Charmed Season Finale Friday Night
Join the Charmed trio as they cast the final spell of the season. In the thrilling season finale of Charmed, when an encounter with the Whispering Evil leaves Macy on the brink of death, Mel and Maggie cast an ancient spell sending The Charmed Ones off on a series of epic adventures. Meanwhile, realizing only a Whitelighter can save Macy, Harry asks Jordan and Celeste to help him do the unthinkable. So get ready to summon some spells and catch the Charmed season finale Friday at 7P on CW26.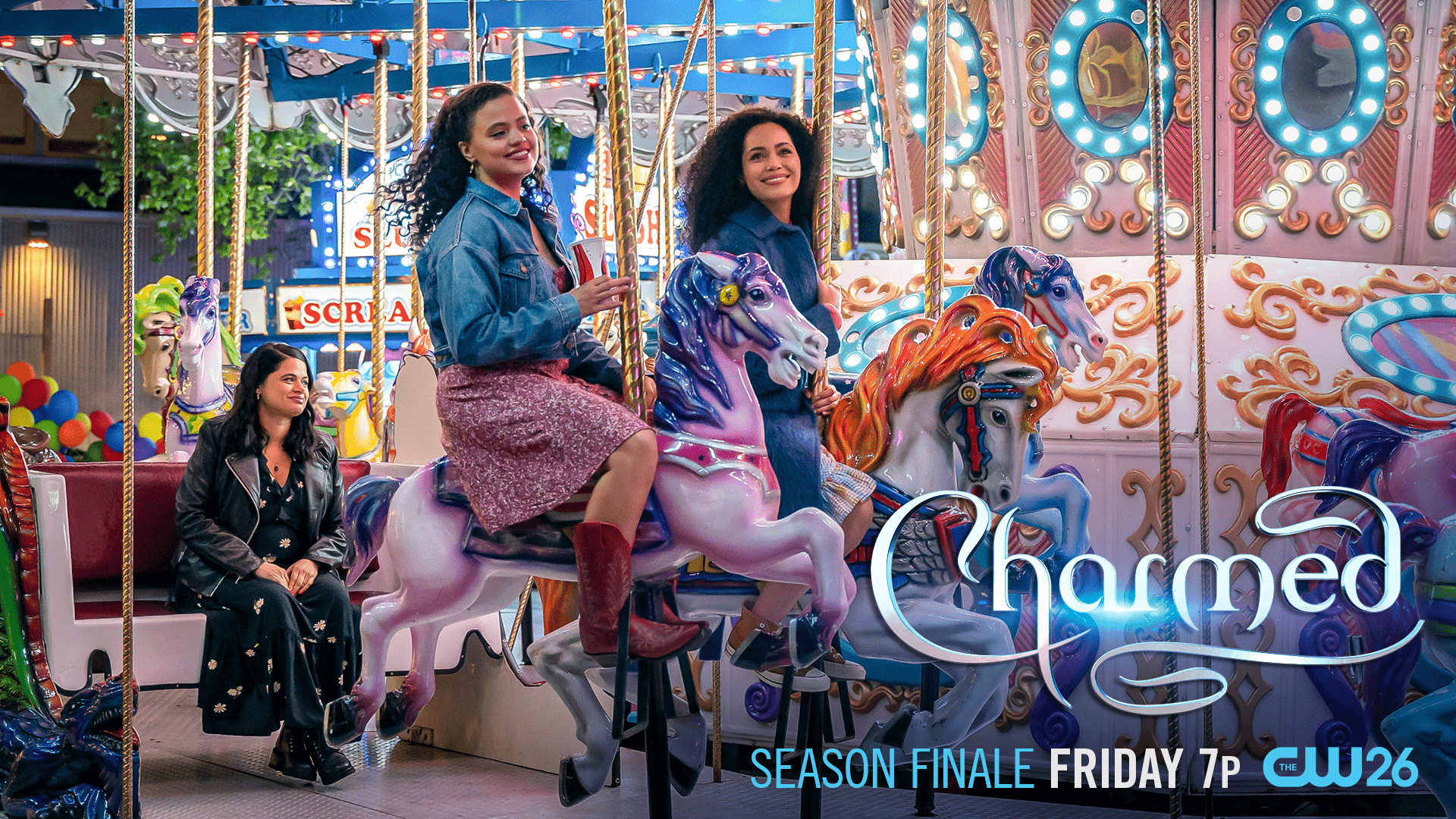 And before you sit down to watch tonight's episode check out the Charmed trio in an exclusive interview with #CWSpotlight. Hear them talk about the importance of their roles representing women of color and the LGBTQ community in this CW series.