Robbery increases in West Town neighborhood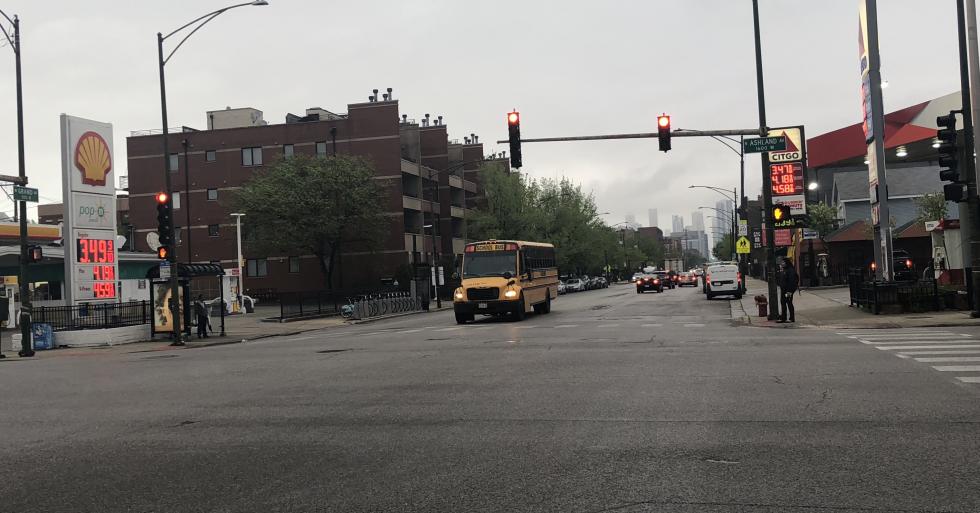 If you live in West Town, Chicago Police are asking you to be on the lookout. There has been an increase in robberies along the 500 block of North Ashland and 1500 West Huron.
Police say you should always be aware of your surroundings, report suspicious activity immediately and if you are confronted remain calm and remember any unique characteristics.
Also, remember you should never pursue a fleeing offender and when possible remain on scene.
Both robberies happened in the month of May in the West Town neighborhood. The offender either armed or unarmed demanded property from victims.
Police say he's a white Hispanic male between the ages of 30 and 40.
If you have any information to report contact the Bureau of Detectives- Area Central at (312) 747-8382.