Recycling in Chicago just got easier with a new online schedule finder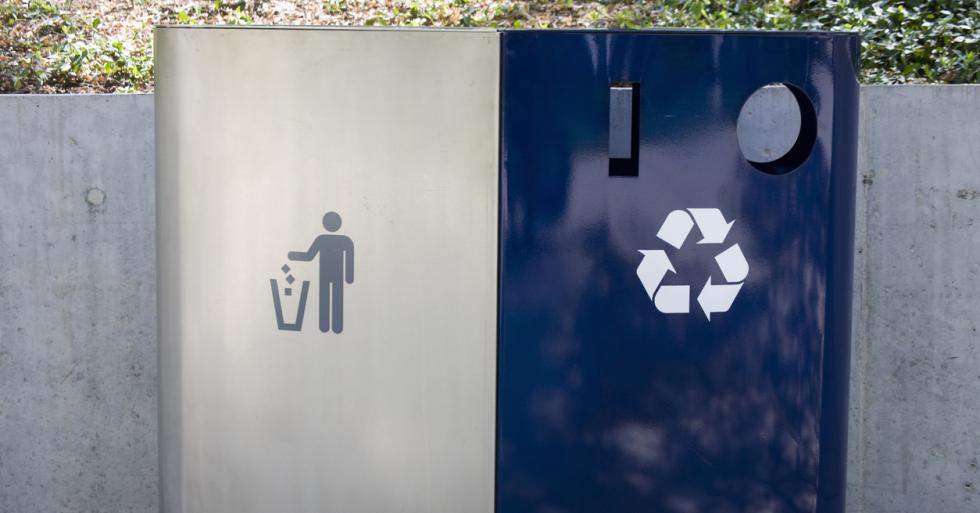 As major cities are called to action to decrease waste, Chicago is responding by creating resources to encourage recycling.
The Chicago Department of Streets and Sanitation (DSS) launched a new online tool to help residents find their garbage and recycling schedule. The new tool allows a resident to enter one's address and receive helpful information regarding the services in their neighborhood. They can also receive email reminders on recycle days and print the schedule.
"Residents can quickly find their pick-up day for recycling and garbage as well as user-friendly information about what they can and can't recycle, all in one place. It's one less barrier to greener communities and a Zero Waste Chicago," said DSS Acting Commissioner John Tully.
The tool is designed to encourage participation in the City's Blue Cart Residential Recycling Program, to ultimately help Chicago go green.
To access the scheduler and find out more about the do's and don't's of recycling in Chicago, click here.