Re-enact the Winter Games with these DIY activities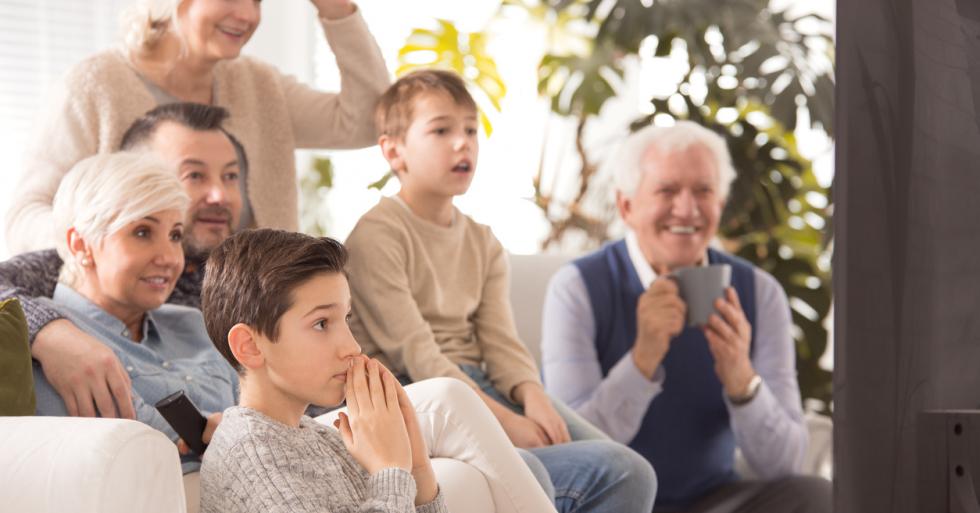 The winter games are kicking off today in Pyeongchang, South Korea. The competition will include sports like figure skating, alpine skiing, bobsledding, curling, snowboarding and ice hockey. Here are a few ways to play these fun games at home with your kids or roommates.
SPEED SKATING
Place plastic cups or traffic cones in a circle around a room and give each player two towels. To play, each player must start at one end of the circle and place the towels under your feet to "skate" around the obstacles. The first player to get around the circle wins the game.
CURLING
Tape a rectangle on one side of the room. On the other side, place a bucket full of cheap plastic bracelets or toy rings. To play, players must sit on one side of the room and slide the bracelets toward the rectangle. The object of the game is to try to land the rings on the edge of the rectangle. If they land outside or inside of the box of the box, they do not count.
SNOWBOARDING
Make snowballs out of multiple cotton balls and give one to each player. Place a bucket or trash can on the opposite end of the room. Place the "snowball" on a cutting board and have each player balance it. If they drop it, they have to start over.