Planned Maintenance This Week For The U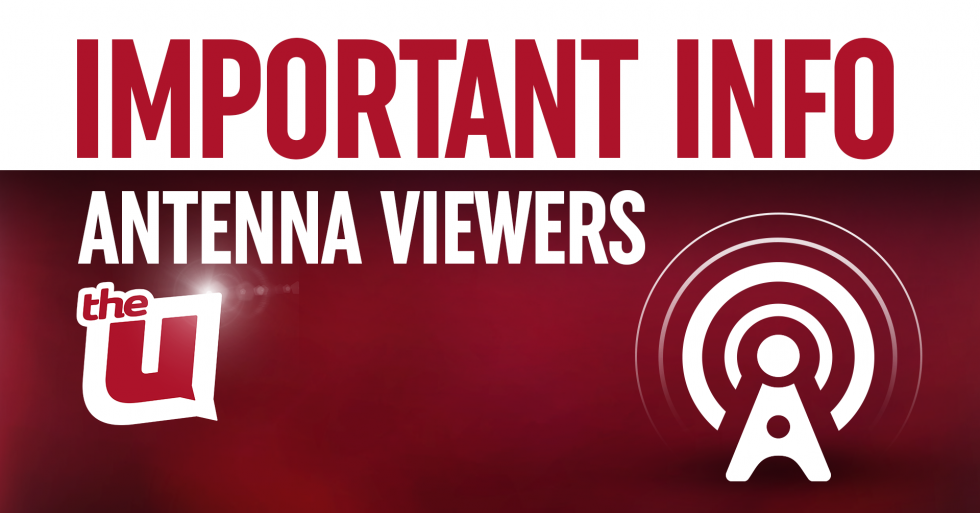 Willis Tower will be performing scheduled maintenance that will affect the following over-the-air television stations: The U 48.1, Start TV 48.2, WBBM 48.3, Decades 48.4 and MeTV-Dish Network.
This scheduled maintenance will last from 1A - 5:30A starting Tuesday, September 15th and continue each night for 3-4 nights.
If you do not receive television services over-the-air you will not be affected.