O'Hare expansion plan will be a major game changer for Chicago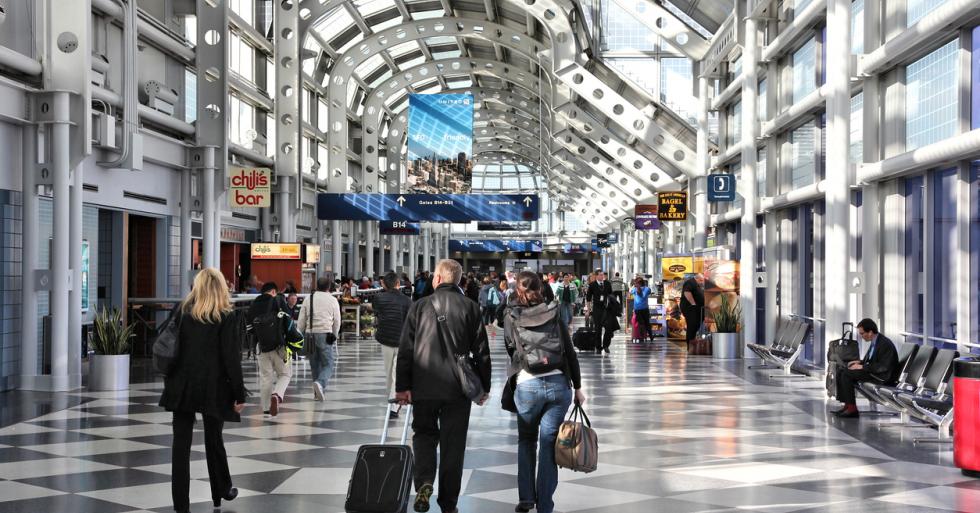 Mayor Rahm Emmanuel announced plans for an $8.5 billion expansion to O'Hare airport. The airport will double in size if the deal is finalized. According to ABC7, Mayor Rahm Emanuel and the city's airline carriers are in the final stages of negotiating the deal.
The plans include a new Global Hub Terminal that would replace Terminal 2. There will also be a significant expansion of Terminals 1, 3, and 5. The number of gates would increase from 185 to 220 after the project completion, which is expected in 2026.
For many, the most alluring advantage of this deal is that the expansion will be paid for by the airlines, not the taxpayer.