New Chicago Neighborhood Could Be On The Way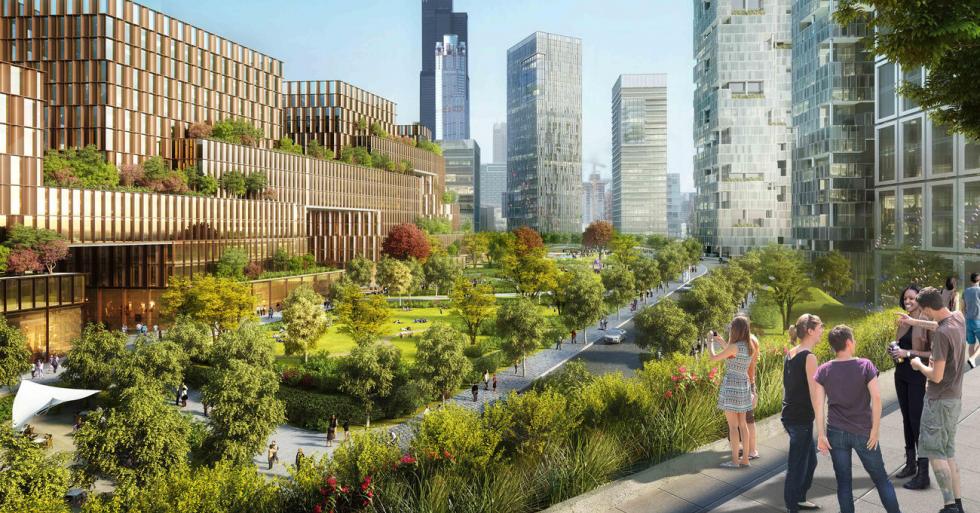 Planning is underway for a new Chicago neighborhood by the river and South Loop.
As the nation's third largest city, Chicago already has a lot of neighborhoods, seventy-seven to be exact. Developers are hoping 62-acres of vacant land near 15th and Clark could be home to another neighborhood.
The new site would include an extended Chicago Riverwalk, new residential and commercial spaces, and a new hotel. Developers are also tinkering with the idea of adding a CTA Red Line Station. You could also see bike paths and playgrounds pop up.
So far things are just in the planning stages. Construction is expected to begin as early as this summer.