Honeygrow is the latest addition to the West Loop food scene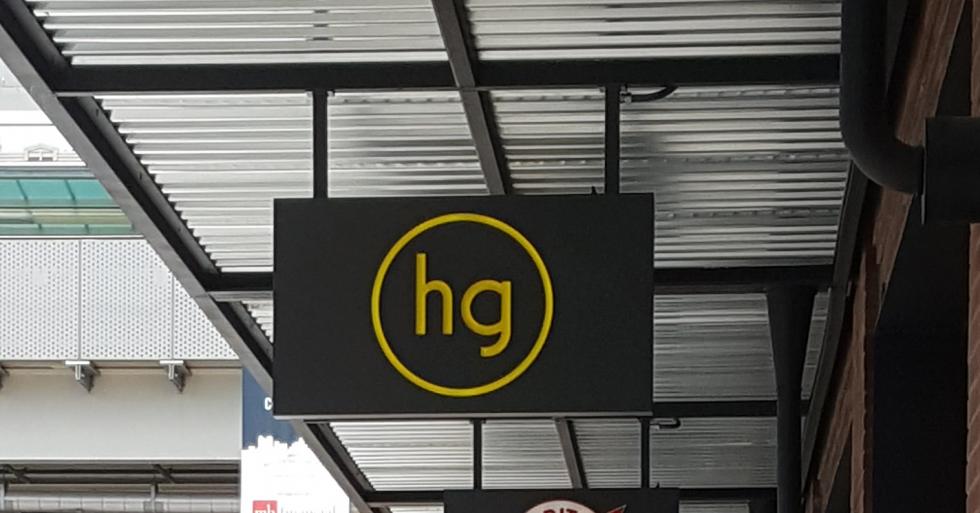 Honeygrow has come to Chicago. This Philadelphia-based salad/stir-fry chain is stationed in the West Loop neighborhood on Morgan Street. It is a new edition to the neighborhood, alongside Do-Rite Donuts and Shake Shack, just off the Green Line Morgan stop. Honeygrow offers a fresh take on fast-food. There are many stir-fry and salad option that are both vegetarian and vegan friendly. They also feature a "honey bar," where customers can choose fresh fruit tosseled in their choice of honey. With everything being made in-house, diners are ensured fresh ingredients.
The menu intertwines fine dining in a fast-food delivery method. From the digital kiosks to automated flipboard, technology overflows at Honeygrow. All orders are placed on interactive kiosk, which allows customers to customize their selection and increase the speed of delivery. This makes Honeygrow a perfect spot to grab a meal on the run.
The atmosphere of the location is relaxed and casual. With music ranging from R&B to rock playing overhead, the space is welcoming to everyone. Although Honeygrow is a chain, local flair was incorporated into the restaurant. There is a large mural on the entry wall completed by Chicago artist Julie Murphy. The mural is inspired by downtown Chicago on a bustling summer night.
Honeygrow will definitely be an attractive new spot among the West Loop food scene.