Most Viral Max Clapbacks - 2 Broke Girls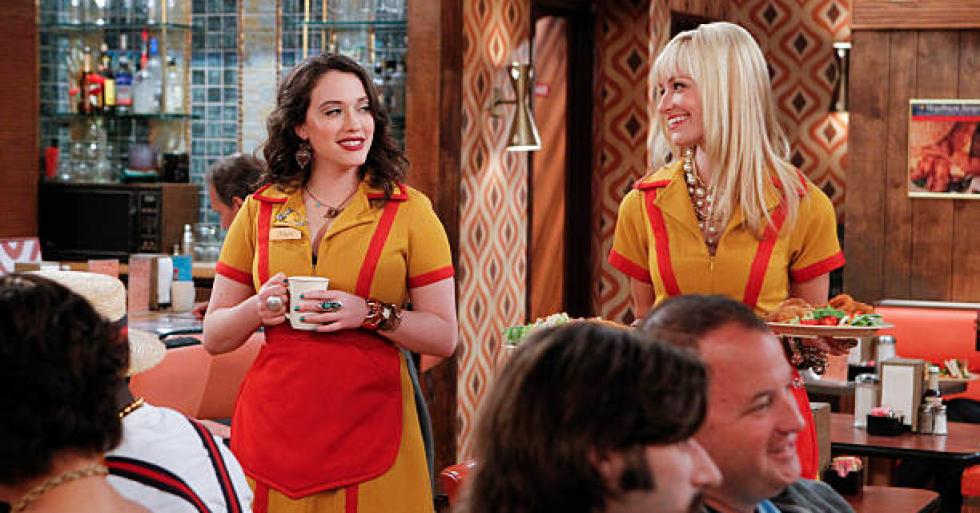 Max is one of, nope, the most honest character on TV. From telling off Oleg, sizzling Sophie, or roasting Han; she has a comeback for everyone. We've searched the series for our brutally honest 2 Broke Girls clapbacks.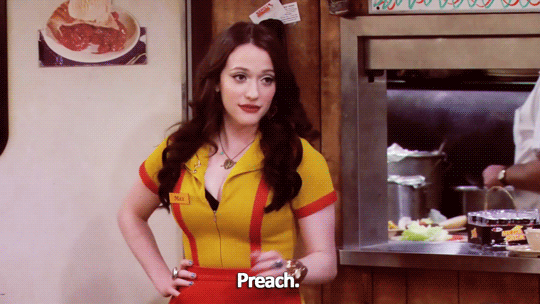 1. Max DOESN'T like things complicated!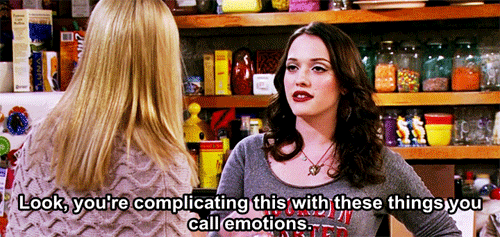 2. She has her priorities in order.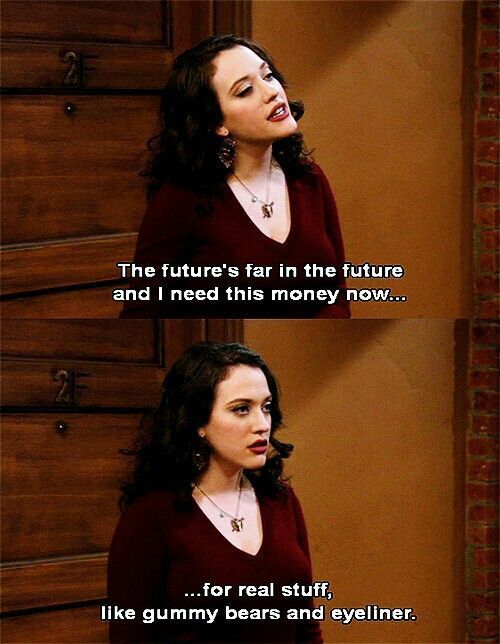 3. Don't listen to the haters.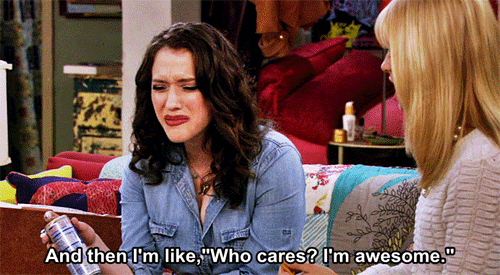 4. She's not afraid to tell you the TRUTH!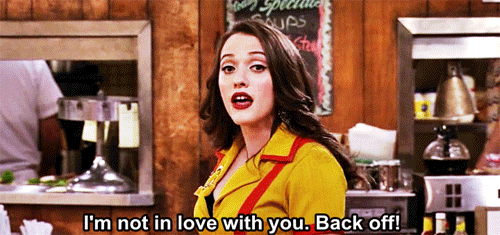 5. Believe in yourself, you know you're beautiful!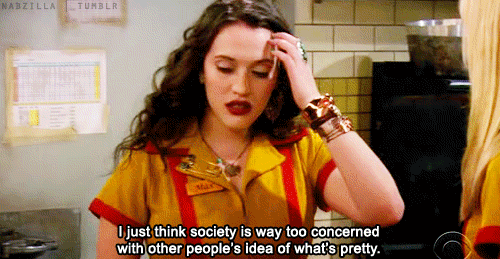 What is your favorite 2 Broke Girls clapback? Let us know in the comments and share the list with a friend!