Menu Item of the Week: Turkey Sub at J.P. Graziano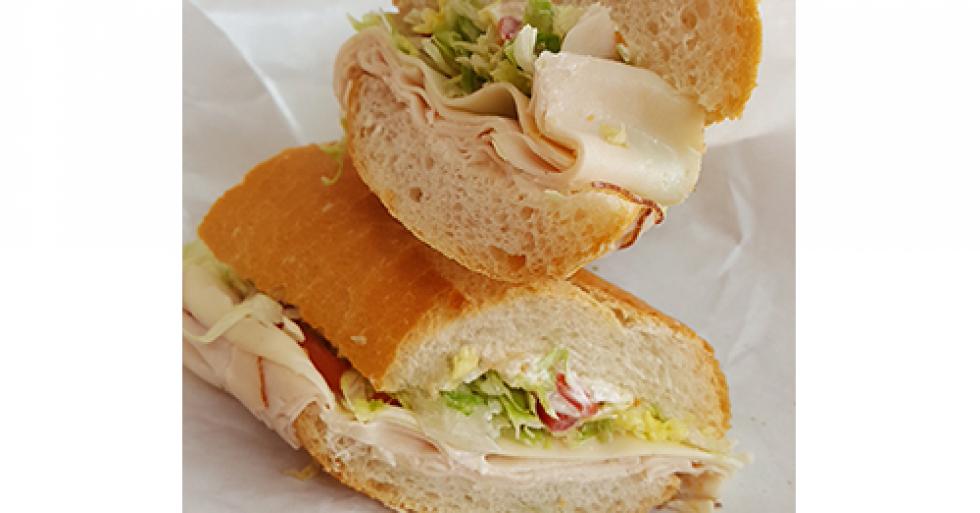 J.P. Graziano has been in the sub-making business for a long time, so we believe they are experts. This fourth-generation, family-owned Italian grocery supplies an array of imported cheese, oils, pasta and more. We got to taste many of these delicacies on their turkey sub.
One bite captured our taste buds. The plentiful amount of provolone cheese paired with thinly slice turkey breast and topped with roasted red pepper was a great layering of flavors. All of this on fresh Italian bread took the sandwich to the next level.
The J.P. Graziano Grocery Co. set up shop at 901 W Randolph Street in 1937, back when the building was a potato warehouse. For 80 years, the Sicilian family has been serving up authentic goods. The turkey sub costs $7.95, one of 14 fantastic submarine sandwiches on the menu, and can also be a part of catering platter.