Menu Item of the Week: Salsa Flight at De Cero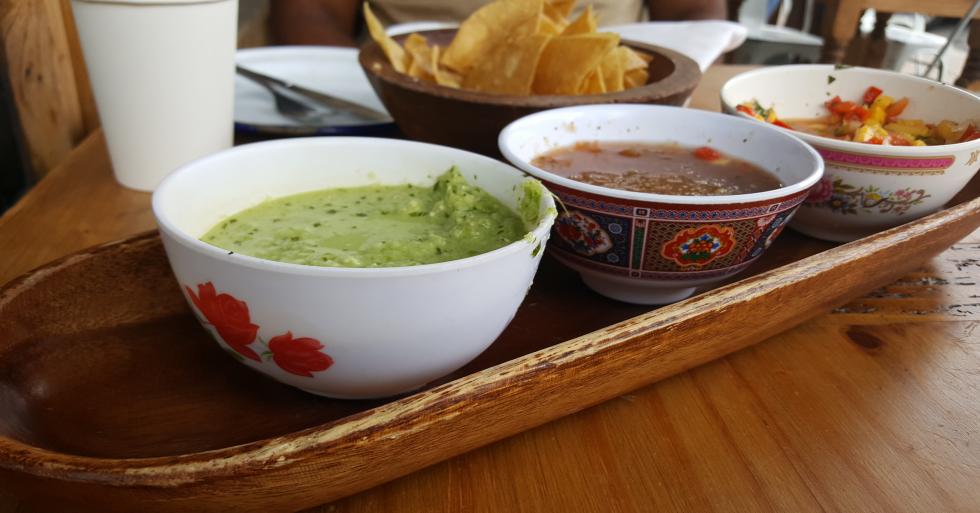 Arguably the heart and soul of Chicago is food. Chicago's food scene is so vibrant and diverse, it is difficult to choose a favorite. However, what stole our hearts (or rather our taste buds) this week was salsa.
Now, you can get salsa and chips from any Mexican restaurant, but not with a variety that is available at De Cero in the West Loop. When you order salsa and chips there, you get the choice of three dipping flavors. Varying in spice level and flavor, some of the options include Mango Habanero, Pickled Jalapeño, Tomatillo Verde and a few other options.
The chips are crispy and fresh, made in-house. The combination of the chips and the salsa provide an unmatchable flavor.