Menu Item of the Week: Peach's Restaurant Shrimp & Cheese Grits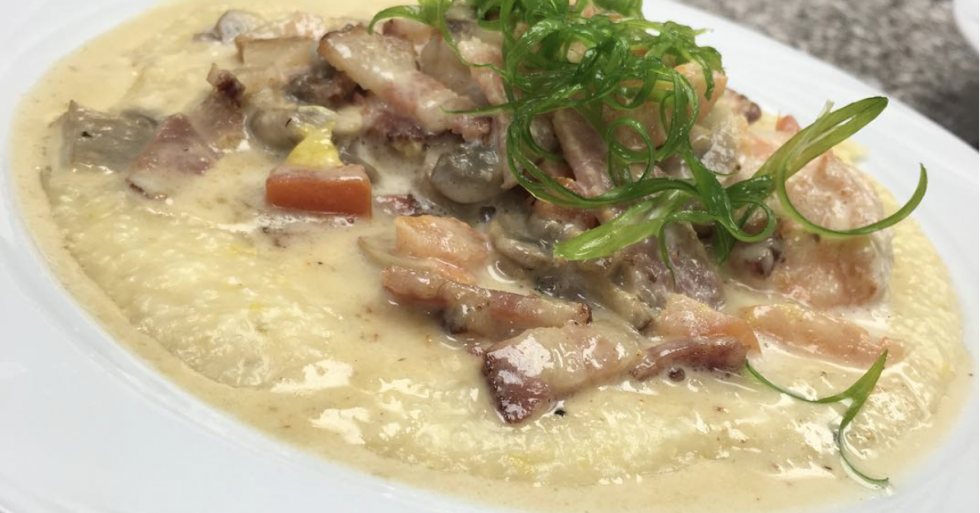 Photos: Peach's / Instagram
A good Southern brunch will never leave you hungry. At Peach's Restaurant, located at 4652 S. King Drive, you can get a wide array of Southern-style brunch items, such as fried catfish with greens and grits, or salmon crouquettes. You can pair any of these items with their famous house-blend peach coffee. (Yes, such a thing does exist.)
However, this week's Menu Item of the Week is one memorable dish and will send you back to Peach's again and again. The shrimp and cheese grits are a blend of grits and a garlic cream sauce topped with bacon, mushrooms, tomatoes, scallions and, of course, shrimp.
The bacon and the mix of veggies amplifies the savory dish and truly exemplifies Southern flavors.
You can try out the shrimp and cheese grits for just $13.95. Make Peach's your brunch spot this weekend. Trust us — it is worth it.