Menu Item of the Week: Enjoyacorn Hot Dill Pickle Popcorn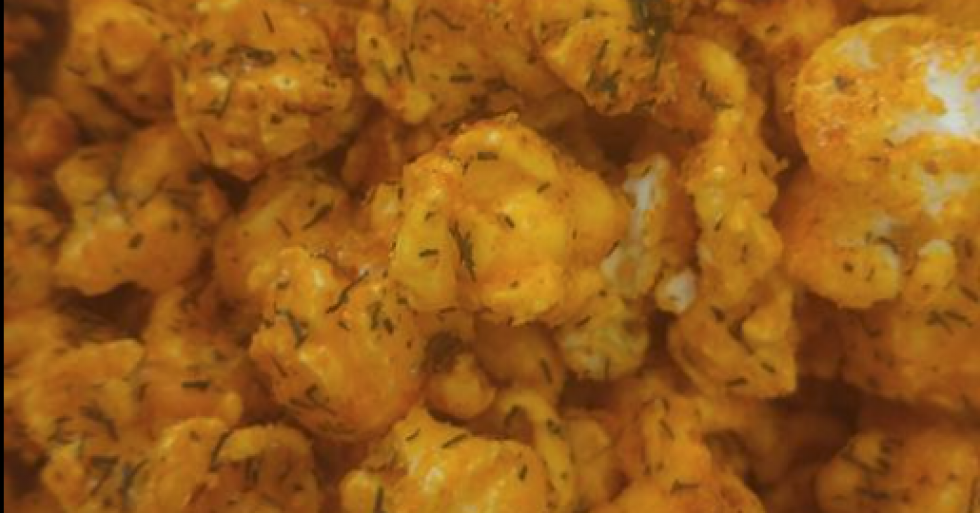 Popcorn is definitely a Chicago staple. This is evident from the long lines that wraparound at Garrets Popcorn Shop locations throughout the city. However, a small shop on Chicago's West Side is a strong contender for the best popcorn.
Enjoyacorn's has a wide variety of flavors, including their rendition of the cheese-and-caramel Chicago mix. However, the unique hot dill pickle flavor was our favorite. We do not know what they are doing differently, but it is definitely working!
The prices range from $6–$12, depending on the size of the order. Make sure you try this menu item of the week. Visit Enjoyacorn at 3460 W 79th Street.
Comment below and let us know what you think!
Updated 4/16/18