Portillo's has a special treat for their 55th anniversary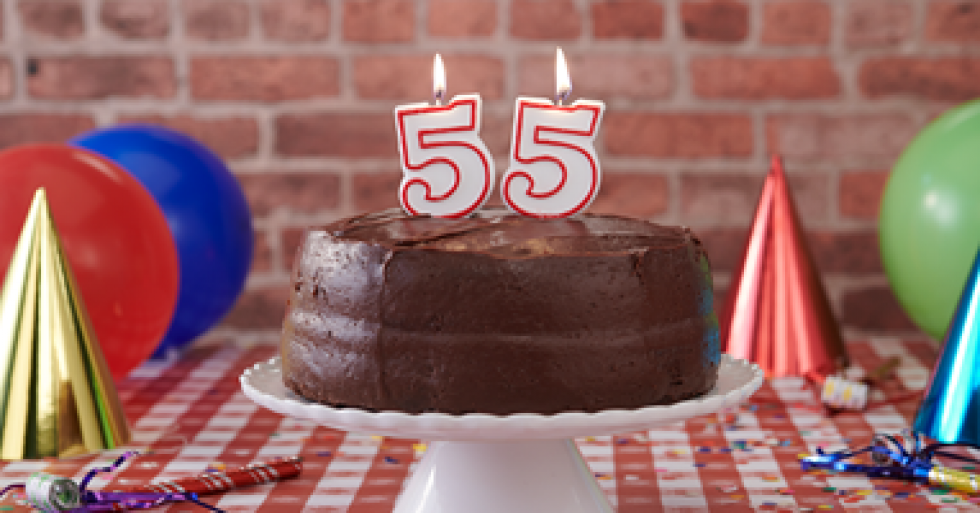 Can you believe Portillo's has been around for almost 55 years? In 1963, Dick Portillo invested $1,100 into a small trailer to open the first Portillo's hot dog stand in Villa Park, IL. Now, Portillo's has over 50 locations across multiple states. They have become a staple for Chicago-style hot dogs and Italian beef sandwiches. However, they have another favorite that you can try to celebrate Portillo's 55th anniversary!
On Wednesday, April 4, customers can enjoy a slice of Portillo's Famous Chocolate Cake for just 55-cents with the purchase of an entrée. The double-layer cakes are baked fresh every morning, before being frosted with chocolate icing. Find the Portillo's near you to snag a piece of that cake.
Photo: Portillo's
Updated 4/4/18