Loyola vs. Michigan: Two City Mayors Face Off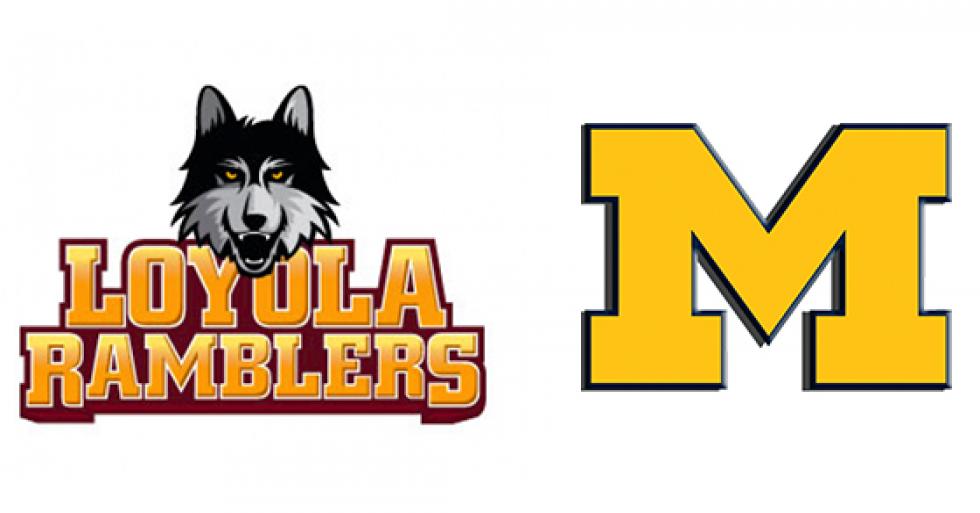 Loyola is heading into their Final Four matchup this weekend against Univesity of Michigan Ann Arbor. The city mayors are getting in on the action.
Chicago Mayor Rahm Emanuel made a friendly wager with Ann Arbor, Michigan Mayor Christopher Taylor on the outcome of Saturday's NCAA Men's Basketball Tournament Final Four game.
"Chicago is united behind the Loyola Ramblers and their most devout fan, Sister Jean, and we continue to be inspired and amazed by this remarkable team," said Mayor Emanuel. "The Ramblers have defied the odds and proven themselves at every step on the road to the Final Four. We are confident we will be celebrating their trip to the NCAA Finals with deli food from Zingerman's, but in the unlikely event the Wolverines advance we are prepared to send some legendary Manny's corned beef to Ann Arbor."
The mayors' wager not only consists of tasty sandwiches but also a donation to local charities. The losing mayor will make a donation to a charity of the winning mayor's choice: Chicago's Becoming a Man (BAM) youth mentoring program or the Jim Toy Community Center, Ann Arbor's leading LGBTQ resource for advocacy, education, and community.
Loyola and Michigan are set to face off at the Alamodome in San Antonio tomorrow at 5:09 PM CT. Make sure you are tuned in to support the home team!