Cubs fans are cheering for another big win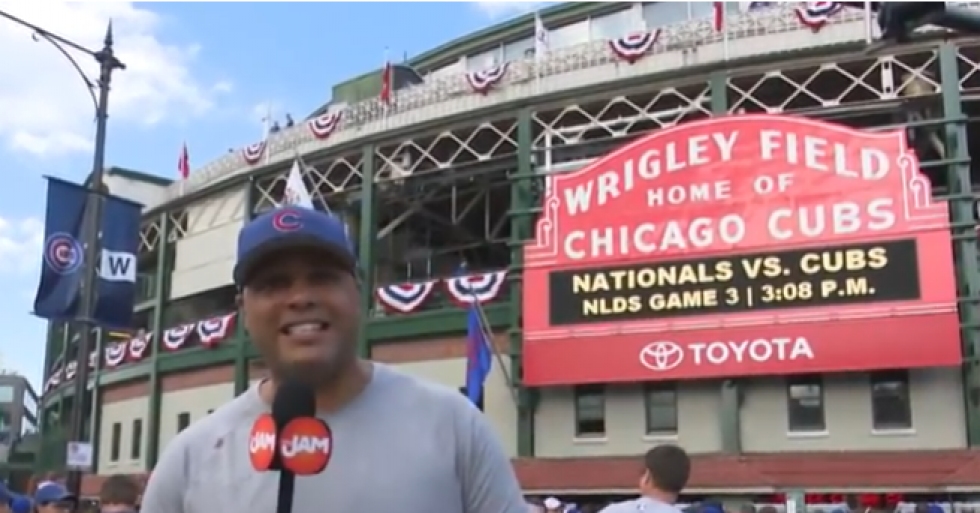 As the playoff season ensues, fans rally and cheer on the Cubs.
According to DNAInfo, last year Cubs fans wrote messages of support on the red brick at Wrigley Field. Fans have already begun to write in chalk on the walls of the stadium. Hopefully, these message of support will get the Cubs another big win. Check out some on the street action with Jordan Cornette from The Jam and some Chicago Cubs fans in the link below.