LA's RockSugar Southeast Asian Kitchen is opening a location in the Oakbrook Center Mall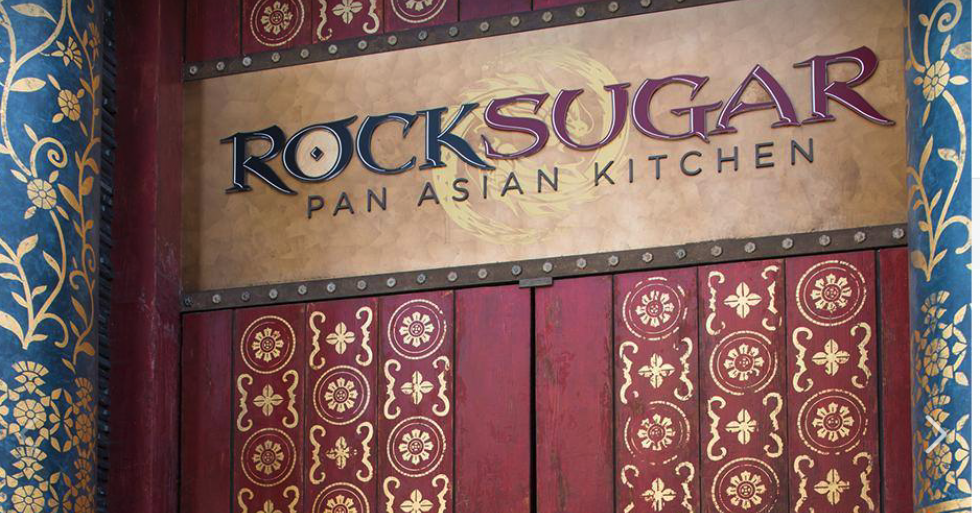 According to Eater Chicago, RockSugar Southeast Asian Kitchen will be opening its second location, after a near decade of success in a Los Angeles shopping center. The Cheesecake Factory is the corporate giant behind this swanky Asian restaurant.
RockSugar will have dishes from Thailand, Vietnam, Malaysia, Singapore and India. The chefs seem to be very dedicated to showcasing true Southeast Asian cooking.
The new joint is expected to open before the end of the year. It will add even more variety to the Oakbrook dining scene.