Kwanzaa celebrations around Chicago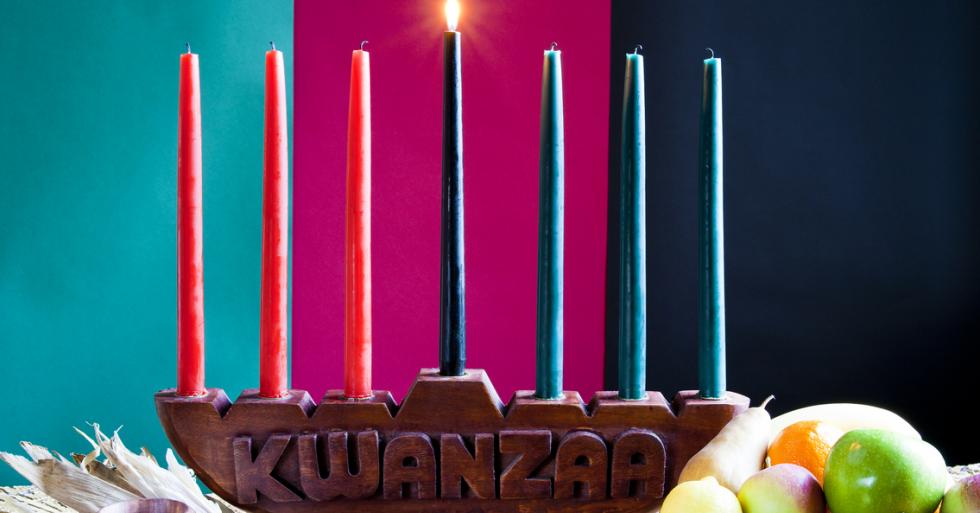 Starting in 1966, Kwanzaa is a fairly new holiday tradition. The holiday was created to honor African-American heritage. Kwanzaa is celebrated from December 26 to January 1 every year, focusing on unity and family. If you want to learn more about the holiday or join in on the celebration, you can go out to one of these events around the city.
The DuSable Museum of African American History will be hosting a two-day Kwanzaa celebration with the Bolozi Wazee / Shule Ya Watoto (Council of Elders). The event will take place on Tuesday, December 26, and Wednesday, December 27, from noon until 2:30PM, each day. The theme for this year's celebration is "Remembering Our Ancestors and Building on Their Legacies." Guest will be able to enjoy performances and activities that promote awareness about the Kwanzaa traditions. Admission is free.
51 Years of Kwanza Celebration
On December 30, Chicago State University will be hosting a Kwanzaa celebration. There will be a marketplace filled with trinkets to purchase, as well as presentations and a feast. The event will be held from 4–9PM and admission is free.