Kung Fu & You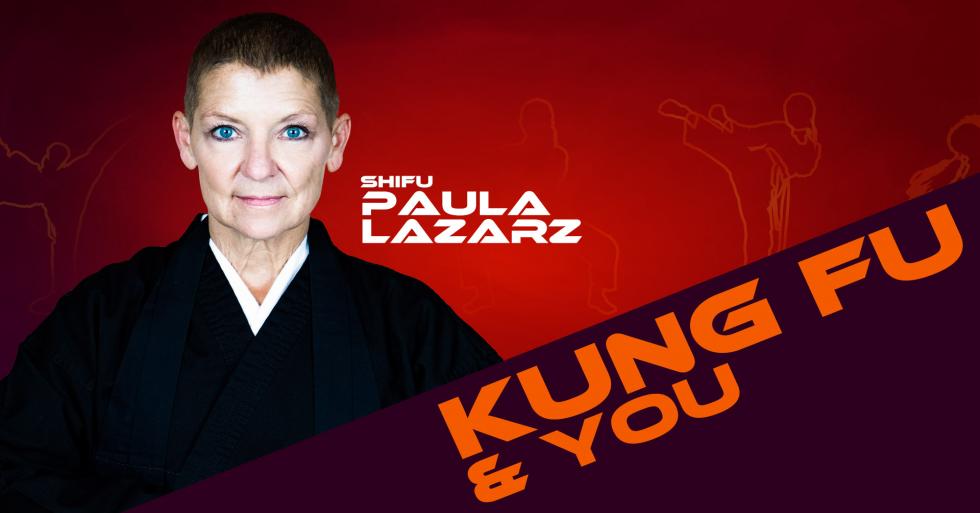 Kung Fu curious? Here are some beginning moves that you can learn at home from Chicago's own Kung Fu Master, Shifu Paula Lazarz. Check out all videos here then watch all the moves in action on the new series Kung Fu, starting Wednesday, April 7 at 7P on CW26.
Shifu Paula Lazarz has been practicing Shaolin Kung Fu for the past twenty-six years and has been teaching on a daily basis for the past 23. Inspired by the original TV show Kung Fu, she began her study of martial arts to build confidence and increase her own awareness of practical self-defense. She earned her Black Sash under Master Andrew Lee within the Shaolin Quan Fa system established in Chicago by Grandmaster Tsai. She has competed both locally and nationally and was a NBL regional forms champion in 2003. Master Paula holds a 6th-Degree Black Sash in Tsai's Shaolin Quan Fa. Her practice includes 23 years of Qigong training along with 18 years of Tai Chi.
If you are interested in learning more about Kung Fu, email Paula and the team at HealthKick Kung Fu at hkickkungfu@gmail.com or call 773-879-0063.
Horse Stance & Corkscrew Punch
Angled Step & Middle Block
Reverse Step & Bow & Arrow Shift
Front Push Kick
Fighting Stance & Back Fist
Qigong Breathing
Complete Sequence