Judge Mathis Continues To Help Flint Michigan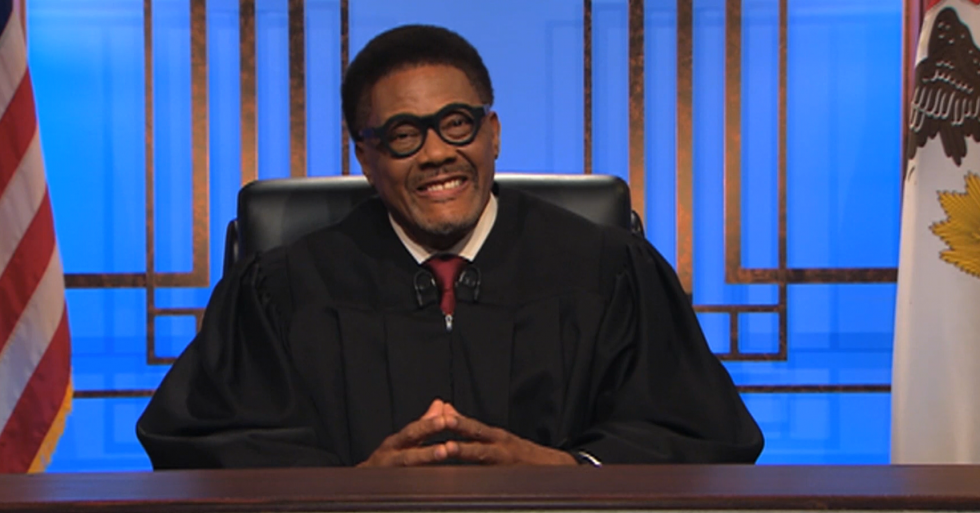 Judge Greg Mathis has built a successful career in and outside of the courtroom but he has never forgotten his roots.
The Detroit native and Eastern Michigan University graduate worked as a public servant for the City of Detroit and when the Flint Michigan water crisis first hit, Judge Mathis was among those donating his time, talent and resources to the cause.
Five years after the start of this crisis, Judge Mathis's commitment to the cause still stands strong.
This weekend Judge Mathis along with other community leaders will be passing out more than 50,000 bottles of water to Flint schools.
This most recent round of donations comes in response to the State of Michigan stopping their supply of bottled water to Flint schools.
The bottled water will be available to Flint Community Schools starting this upcoming Monday, and people can help by donating water to the 2nd Chance Community Center in Flint, Michigan.
You can see Judge Mathis weekdays at 2 & 3P on Chicago's New Home for The CW, CW26