Job Hunt Chicago featured Job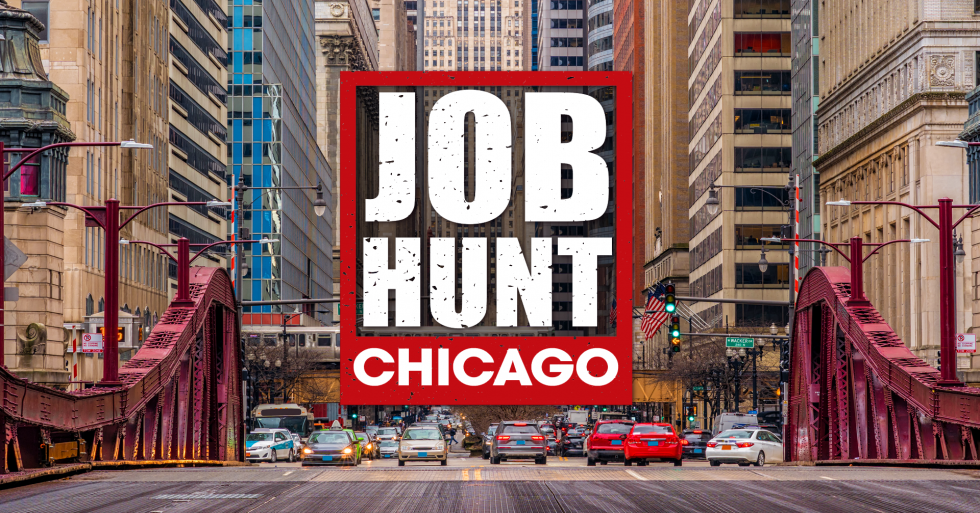 Job Hunt Chicago is a half-hour program designed to assist those unemployed back to work. There are many jobs open and one might be right for you or someone you know!
Illinois Department of Children & Family Services
Todays featured job listing from Job Hunt Chicago is IL Department of Children & Family Services. If you're seeking for a job in the social service industry, IL Department of Children and Family Services may be the perfect fit for you.


Click here to out what positions they are looking to immediately fill and the programs they offer to help you continue your education.
Chicago Transit Authority
Chicago Transit Authority is continuously looking to expand its team. See what positions are available and how you can grow within the company.
Click here to learn more about the Chicago Transit Authoirty and to see what positons are available.
Rover.com
If you are a dog lover and looking to make extra cash on the side, check out this video:
Click here to learn more about today's featured job at Rover.com and come back tomorrow for the next featured Job Hunt Chicago post!
Job Hunt Chicago is seen each week on The U. Host Felicia Lawrence from The Jam takes viewers on a virtual job hunt to uncover the latest job leads and resources from top employers and recruitment agencies in Chicago! Tune in to Job Hunt Chicago for more job leads and advice, Saturdays at 9:30A and Sundays 11A on The U.
Do you have job opportunities at your company? Contact our team here.