It may soon become even harder to smoke in Chicago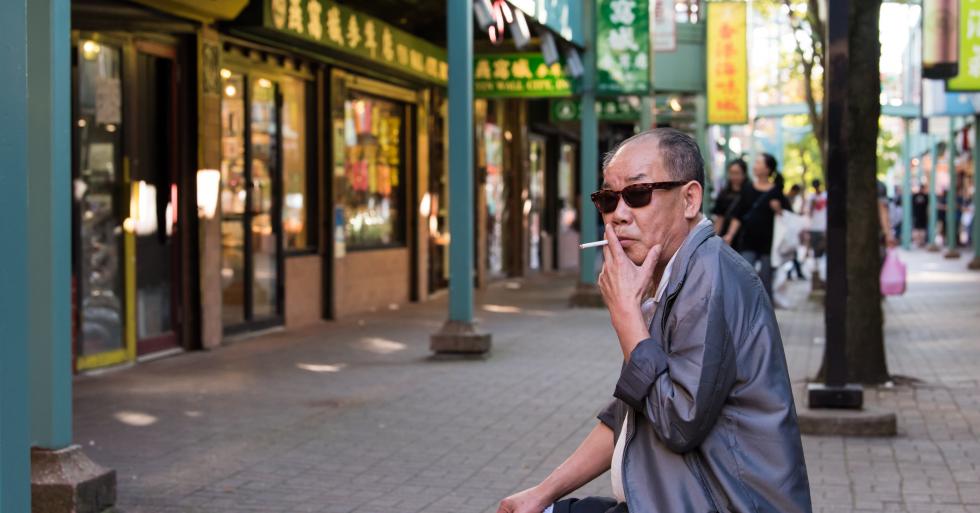 Mayor Rahm Emanuel announced an ordinance that will place stricter requirements on tobacco companies and vendors. The ordinance would require health-risk warning signs at the doors of all tobacco dealers and prohibit all free sampling of tobacco products. This ordinance will be introduced to the City Council on March 28, 2018.
"Chicago has been a national leader on keeping cigarettes out of the hands of youth," said Mayor Emanuel. "Now it's time to step up our fight against the next generation of products that Big Tobacco uses to hook people, including e-cigarettes."
The proposed signage will be designed by Chicago Department of Public Health (CDPH) and contain factual information on the effects of e-cigarettes and other tobacco products beyond cigarettes.
"Continued vigilance is required in the fight against Big Tobacco," said CDPH Commissioner Julie Morita, MD. "Tobacco products are addictive and risky to health. We can't stand idly by while the tobacco companies market to our youth and young adults in misleading ways. We have to limit their influence and counter their messages with the truth."
Photo: iStock/Page Light Studios