It is official, the NBA All-Star Game is coming to Chicago in 2020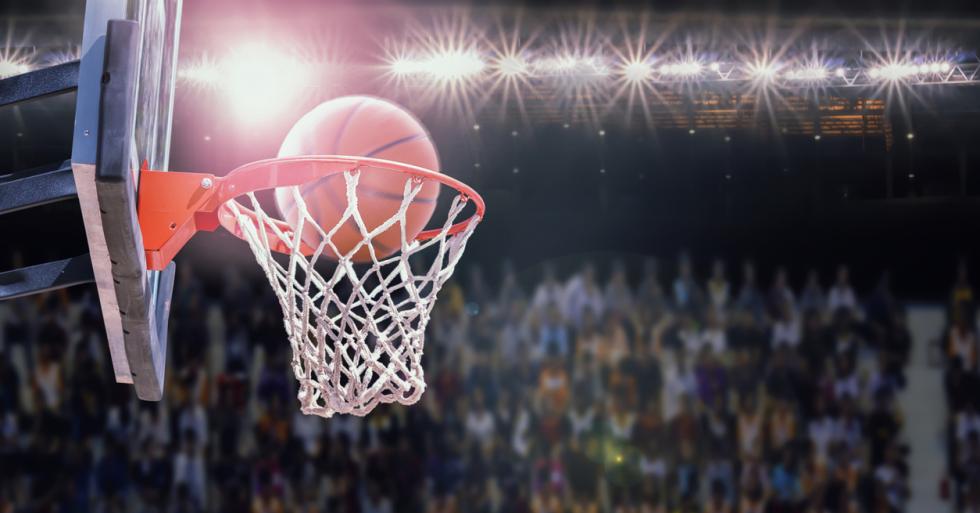 Photo: Pixfly
It was announced today that Chicago will be hosting the NBA All-Star Game in 2020. NBA commissioner Adam Silver made it official. This is the first time the game will be held in Chicago since the Jordan Era. Chicago has hosted other landmark sporting events such as the NFL Draft in 2015 and 2016. The All-Star Game is another opportunity to showcase the city.
Mayor Rahm Emmanuel made a statement in regards to the game: "Chicago is looking forward to hosting NBA All-Star 2020 and welcoming players and fans from across the country and around the world to our great city. Chicago is a global hub for sports, entertainment and culture. Bringing the NBA All-Star Game back to the city for the first time in over three decades is a win for our city, our businesses and fans of all ages who will have the chance to be part of one of basketball's biggest events."
The 2018 NBA All-Star Games will be held in Washington, D.C.. followed by Charlotte in 2019.
This gives Chicagoans plenty of time to get in gear for this momentous spectacle. Now, will we see a Chicago Bull in the 2020 All-Star Game? The verdict is still out.