Ice skating in Millennium Park is back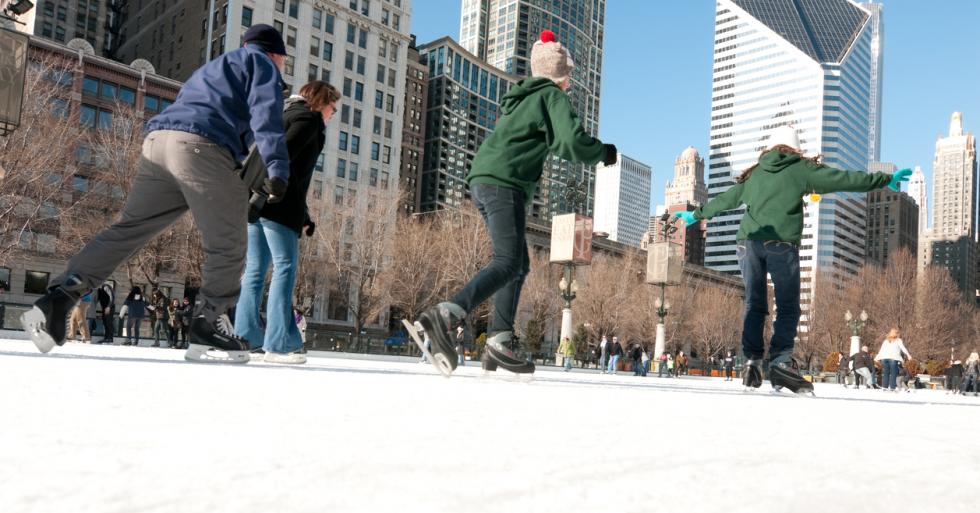 Photo:400tmax
Just because it is cold outside does not mean you have to be stuck in the house. One of the quintessential winter activities to do in Chicago is ice skating. The McCormick Tribune Ice Rink in Millennium Park will kick off the winter season on Friday, November 17, along with the 104th Anniversary of the Christmas Tree Lighting Ceremony in Millennium Park.
The ice skating rink is located on Michigan Avenue between Washington and Madison Streets. Additionally, the adjacent Ice Skating Ribbon in Maggie Daley Park will both be open.
Skating is free and open to the public if you have skates. Skate rentals are available for $12 on Monday–Thursday, $14 on Friday–Sunday and Holidays.
If you do not want to head downtown for ice skating there are plenty of other places around town. Check out the list below:
Looking for more things to do around town this month? Look no further, click here!