How You Can Help Chicagoans In Need This Month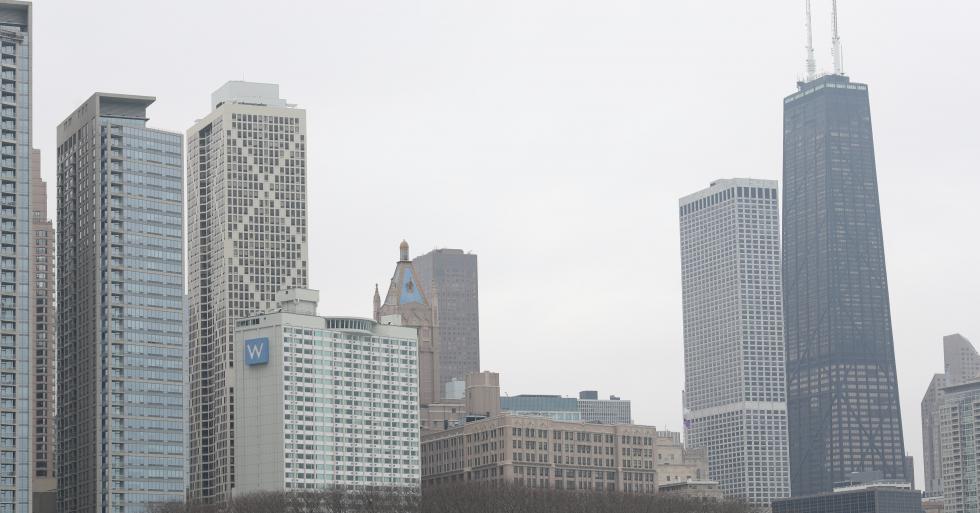 As COVID-19 continues to affect the Chicagoland area, local organizations are doing their part to help support members of the community who may need extra assistance during this time.
Here's how you can lend a helping hand while safely maintaining social distance.
Greater Chicago Food Depository (GCFD)
You can make an online donation to CW26's longtime community partner, the Greater Chicago Food Depository. For every $1 donated GCFD can donate 3 meals to Chicagoans in need. You can learn more about GCFD's mission and donate on their website here.
My Block, My Hood, My City
My Block, My Hood, My City will be ensuring seniors have access to hand sanitizer, health supplements, toiletries, and food. You can donate or volunteer to help deliver care packages on its website here.
Doante Blood
With a number of upcoming blood drives cancelled due to social distancing, hospitals and health care centers still are in need of blood donations. Find a donation center here to help save lives.
PAWS Chicago
PAWS Chicago is looking for emergency foster homes to place our furry friends in temporary homes in the case of triggering events such as quarantining. Learn more and sign up to be a foster home here.