Housing in the Woodlawn community is increasing with the grand opening of the Trianon Lofts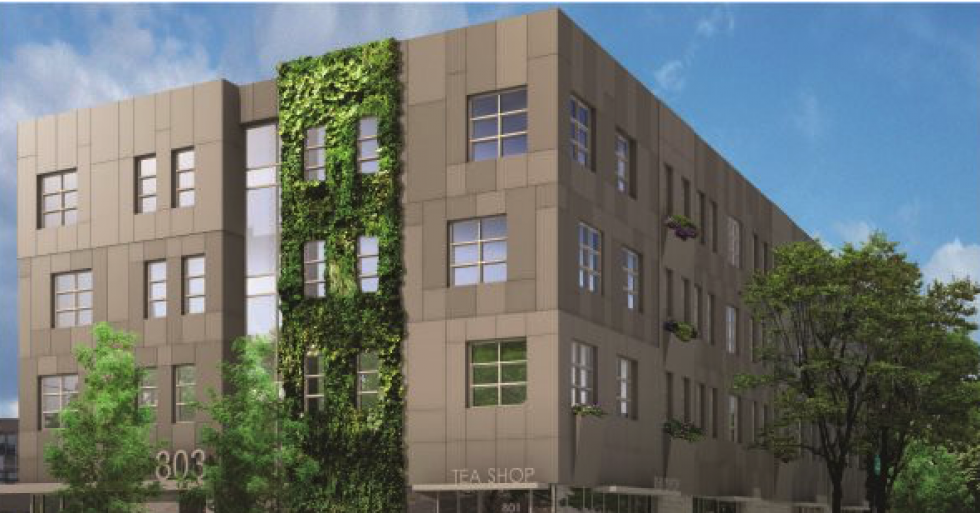 Photo: Trianon Lofts
Mayor Rahm Emanuel and Woodlawn community members welcome the first market-rate residential development in over 40 years.
Mayor Emanuel stated "today's grand opening represents the latest step in Woodlawn's rebirth and reflects the hard work and commitment of Preservation of Affordable Housing and our other community partners."
The developed has been named the Trianon Lofts, in recognition of the former historic Trianon ballroom. The new four-story apartment building has 24 two-bedroom apartments and is located on the southeast corner of 61st and Cottage Grove. The development is directly across from the site of the new Jewel-Osco grocery scheduled to start construction in early 2018.
This projects reflects the increasing desire to live in this area and the effort to increase housing in the city.
"These are exciting days for Woodlawn, and I am proud to be part of it," said Tobias Spears, one of the first new residents at Trianon Lofts. "It's great to see this community growing and becoming more diverse. And I'm sure that new housing like this will help attract even more people, from professionals and graduate students to artists, working families and individuals, which will only add to Woodlawn's vitality."