Holiday drinks that you must try this season
'Tis the season to be jolly and what better way to do that than with a holiday cocktail? Here are five of the most festive drinks around town.
1. CH Distillery, 564 W. Randolph
Moose Mug Frozen Eggnog, $13
This frozen egg nog in a fun moose mug is how to get a holiday party started. It is made with CH Rum, CH Bourbon, house batter and spices. It is served frozen and sure to give you a chill.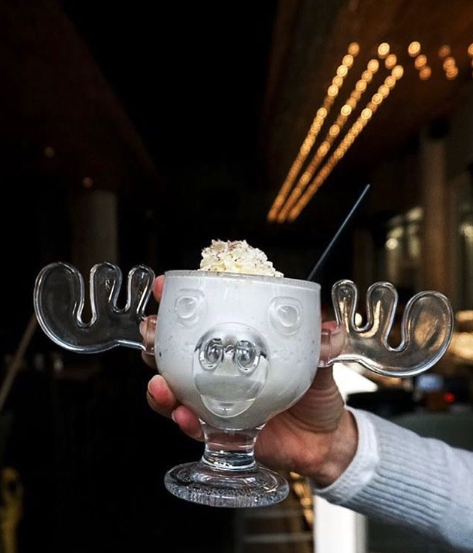 2. Hubbard Inn, 110 W. Hubbard
Peppermint White Russian $14
A White Russian with a little twist of peppermint as a nod to the holiday season, this drink is made with Kahlua Peppermint, Absolut Elyx Vodka and cream. It's served in a rocks glass over a 2-inch ice cube and garnished with a candy cane, whipped cream and candy cane crumbles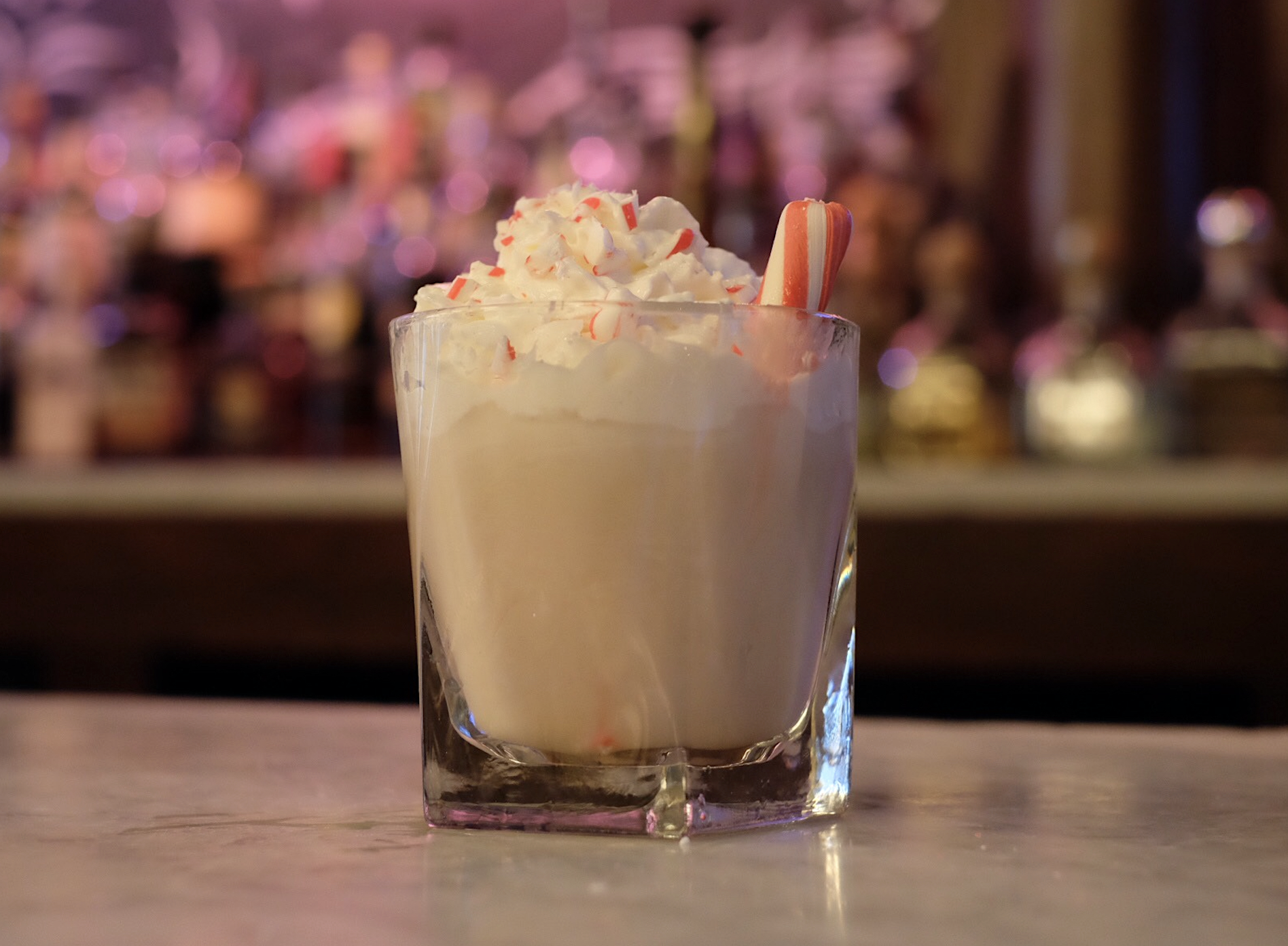 3. Kizuki Ramen & Izakaya, 1482 N. Milwaukee Ave.
Fuyu Toddy $9
This Japanese-inspired hot toddy will warm you up when it is cold outside. It features Akashi White Oak Japanese Whisky, Askahi Ume Plum Whisky, hot water, vanilla syrup and lemon juice. Then it's garnished with star anise and a cinnamon stick.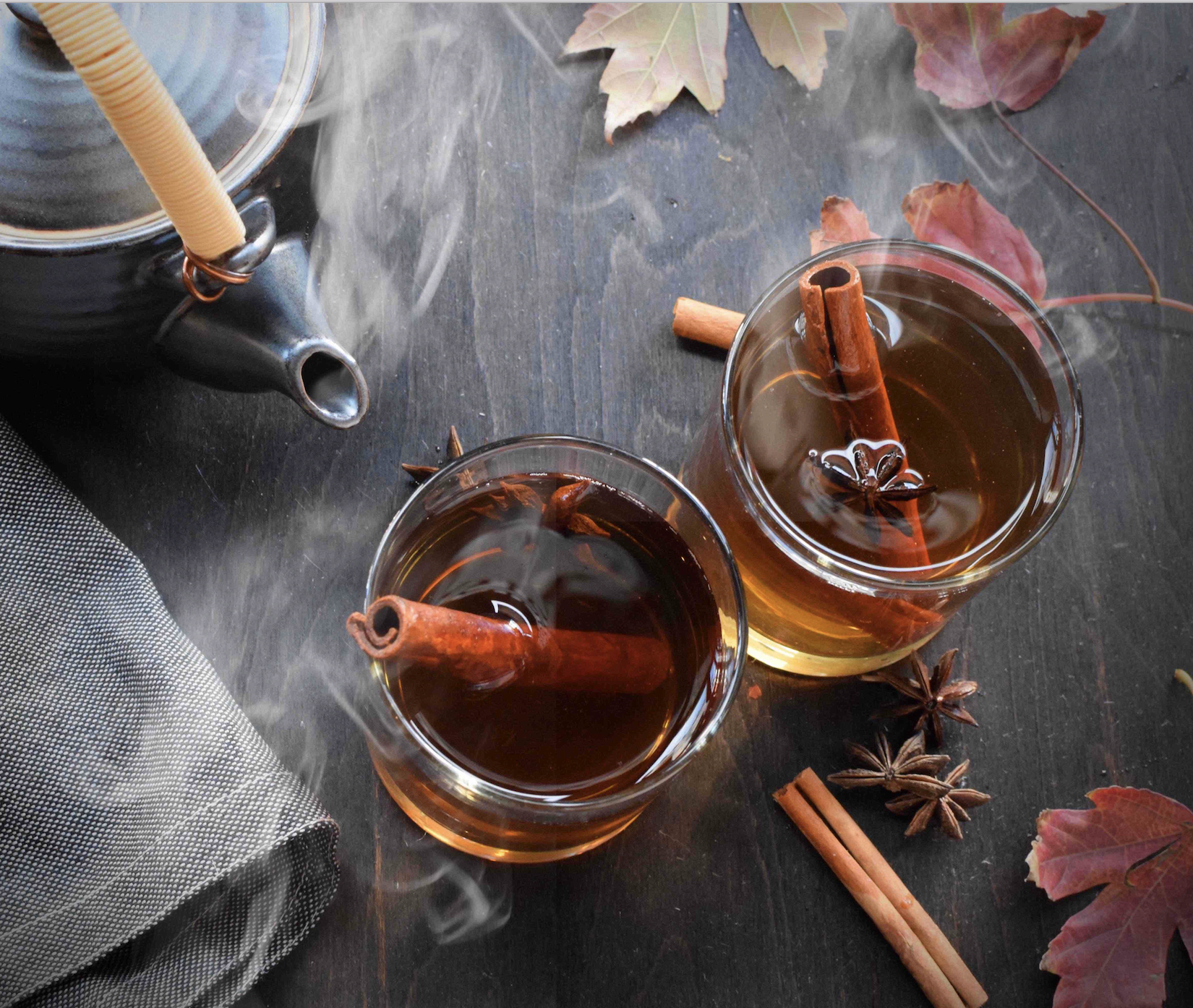 4. Remedy Bar Chicago, 1910 N. Milwaukee Ave.
The White Walker $11
Need a little holiday pick me up? Remedy has you covered with this cold-brew coffee-based drink mixed with Fernet Branca, Bailey's Irish Cream, Jameson and house-made mint simple syrup.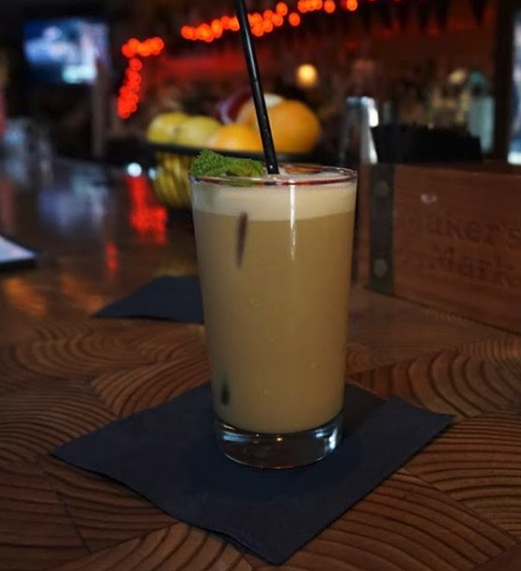 5. Lost Lake Tiki, 3154 W. Diversey Ave.
Here is a holiday rendition of a classic tiki bar drink. Head to Lost Lake Tiki for a swizzled peppermint julep of Rittenhouse Rye Whiskey, Fernet Branca, Branca Menta, demerara, crème de cacao, crème de menthe and mint.