Walker co-star Genevieve Padalecki joins The Jam for some fun.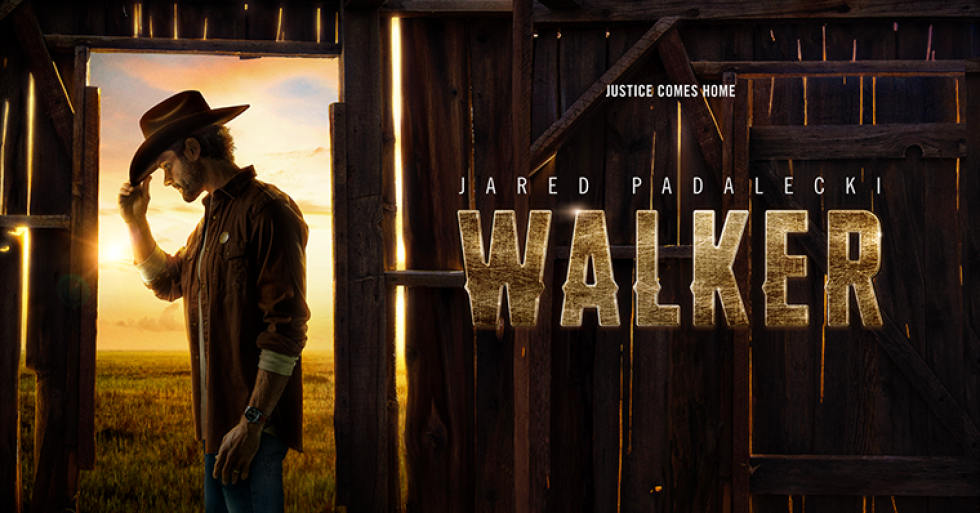 The Jam's Brandon Pope has some fun playing a wild game of Co-Star Superlatives with 'Walker' star Genevieve Padalecki. You have to watch to see what she had to say about her co-stars AND her husband
You can catch new episodes of Walker right here on CW26 Thursdays at 7P.