From Game of Thrones to Addams Family, there are tons of themed Halloween parties around town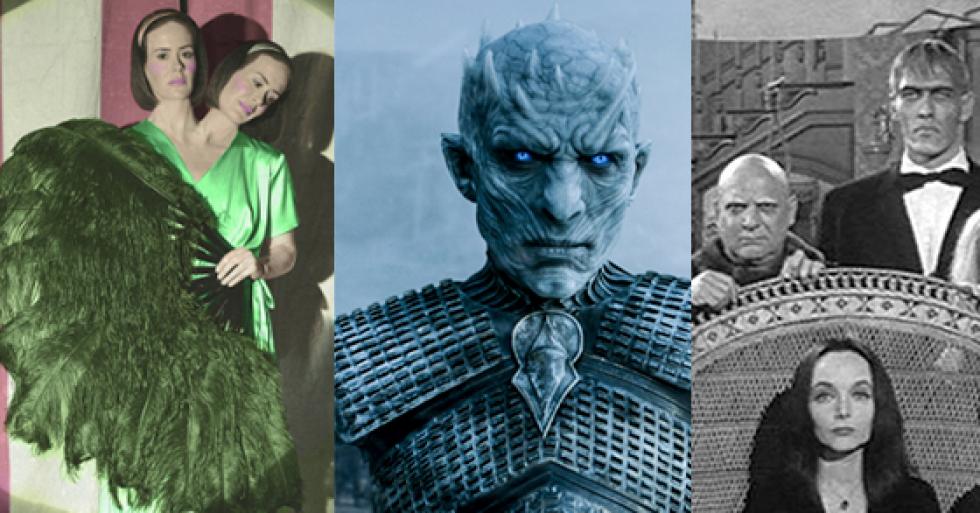 Halloween is just around the corner, and with it comes an abundance of festivities to match. So throw on your most creative costume and head to one of these holiday parties!
Disco at LondonHouse Chicago
LondonHouse Chicago, located at 85 E. Upper Wacker Dr., invites Chicagoans and visitors to travel back in time to the glory days of disco for a Disco Halloween Party. Guests can come in their best '70s gear and enjoy music from DJ Pedro J as well as an open bar. LH Rooftop's Halloween dance party will take place on Saturday, October 28 from 9 to 11 p.m. Tickets to the event start at $25 per person.
Zombie Prom at Split-Rail
Split-Rail, located at 2500 W. Chicago Ave., gets a spooky makeover for Halloween. They will be hosting a zombie prom. Guests are encouraged to dress in costume or zombie formal wear. Tickets are $10 and include a welcome punch and small snacks. The party is Tuesday, October 31 from 7-11 p.m. Tickets can be purchased by emailing general@splitrailchicago.com
Addams Family Party at Travelle Kitchen + Bar
Head to the second floor of The Langham Hotel this Halloween and you'll be stepping into the world of The Addams Family. Surrounded by servers and bartenders dressed in black from head to toe, guests won't have to wonder for long what's inside the smoking punch bowl by the bar. All you need to do is to make a reservation at Travelle Kitchen + Bar, located at 330 N. Wabash, to attend.
Game of Thrones Halloween Party at the Conrad Chicago
Be transported to Westeros and Essos when you attend Conrad Chicago's Game of Thrones Halloween Party on October 28th. There will be a contest for the best costume, which will be chosen by the "Small Council." The winner will receive a one night's stay at Conrad Chicago and include dinner for two at Baptiste & Bottle. Tickets can be purchased here for $25.
American Horror Story Party at the Headquarters Beercade
Enter the world of American Horror Story at the Headquarters Beercade on Saturday, October 28th at 8 p.m. This two-level takeover will include elements from the American Horror Story: Freakshow such as burlesque performances, stilt walkers, sword swallowers, contortionists, acrobats and balancing acts. On the second floor, guests will find themselves in a sea of white as they enter the American Horror Story: Asylum—complete with padded walls, straitjackets, strap-in chairs and patients donning hospital gowns. A costume contest will run throughout the night with cash prizes for the first, second, and third place winners.