Free Resources For Kids At Home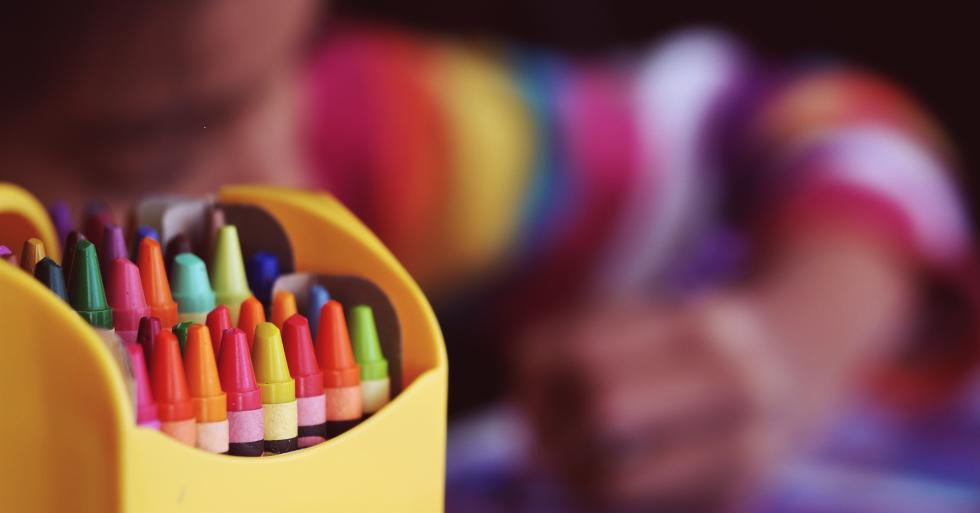 With children around the Chicagoland area home due to closed schools there are a variety of online resources to help keep kids entertained and learning throughout the coming weeks...
Learn With Scholastic
Scholastic has made their Learn at Home program free online to help keep minds sharp while having fun. You can learn more about the Scholastics Free Learn at Home program on their website here.
Join Khan Academy
Khan Academy offers free online resources to help students learn including curriculum and schedule options for kids ages 4-18. You can learn more about Khan Academy's free online courses on their website here.
Frozen Field Trip
Travel to the Tundra to meet the polar bears! Children from all ages can experience polar bears from all over, such as Churchill, Manitoba, and Canada via a broadcast feed. You can learn more about the polar bears and Tundra with Discovery Education by visiting their website here.
Get Wild at San Diego's Virtual Zoo
Ever wondered what a panda was doing right now? Take a live peek at the animals roaming in San Diego Zoo! You can see all the animal on San Diego's website here.
Hike the Great Wall
Stuck at home? Not to worry, you can explore beyond your living room to walk through history and learn about the largest barrier ever made. Take a virtual look at China's most famous attraction here!
Peruse the Louvre
Take a virtual tour through the largest art museum in the world. Learn about the Egyptians Antiquities, Galerie d'Apollon, and many more on their website here!
Fly to Mars
Want to know what it is like to be an Astronaut? Explore the surface of Mars with the Curiosity Rover. You can learn more about NASA's Curiosity rover here on their website.
Want to get less screen time and a little more creative? Here are some creative ways you can get your kids away from the computer screen!
Make your own Monet
Grab some Crayola Window Markers and paint all the worlds you want to explore and imagine!
Hit the Dance Floor
Keep your kids active by throwing on some old dance exercise videos and have them follow along!
Tour the World
Have kids spin the globe and quickly stop it with their finger. Research the country they pick on National Geographic's website.
Have any other ideas to keep children entertained and educated? Share your best tips and tricks with @TheJamTVShow on social media.