Free beer tasting at the JW Marriott Chicago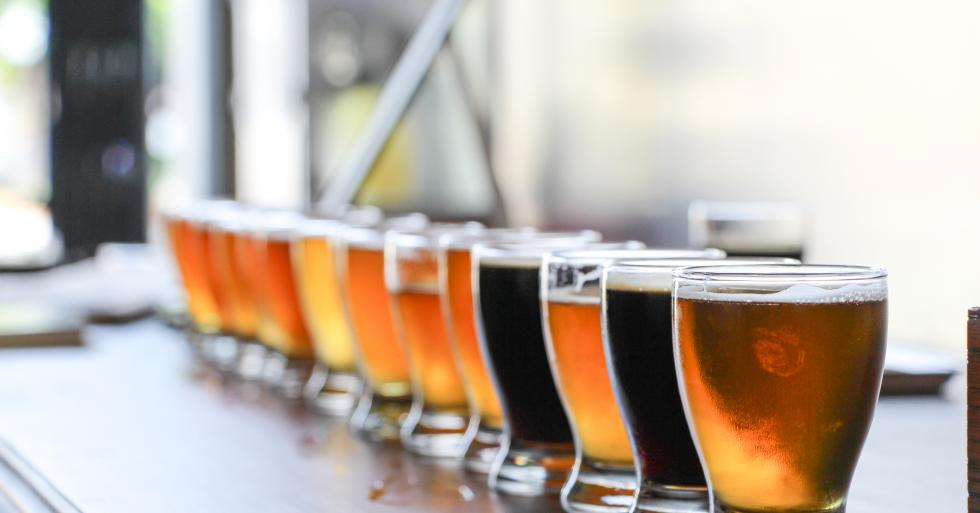 In Chicago, Oktoberfest is always a big event that welcomes the fall season. In fact, there are several of them, some of which are in September. You can get a head start at a free event on September 27 at the JW Marriott Chicago, located at 151 W. Adams Street.
Two Brothers Brewing will be offering a free beer tasting in the lobby of the hotel starting at 4PM. (Yes, we said free.)
The event is open to the public. Swing by the table for a taste of the fall beers. Make sure you get there early and don't miss it.