Fly the W: Celebrities think this is the year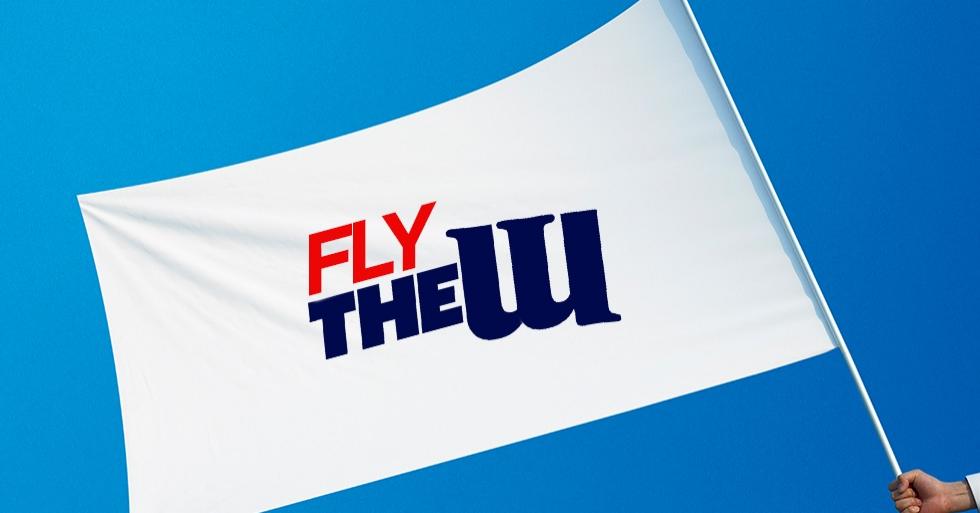 This past spring, we spoke with some of The U's biggest Cubs fans including Rondi Reed from Mike & Molly, Jonathan Kite from 2 Broke Girls and Steve Wilkos from The Steve Wilkos Show. These stars grew up in the Chicagoland area and, you guessed it, grew up as Cubs fans. After talking with Rondi Reed and Steve Wilkos in May and Jonathan Kite in July, these fans had a feeling the Cubs were going far this year.
We're rooting for you, Cubbies! Fly the W! Or as we like to say at The U: Fly the Double U!
Watch Mike & Molly,2 Broke Girls and The Steve Wilkos Show on The U.