Eat, Shop & Chill: Three places you must check out in Pilsen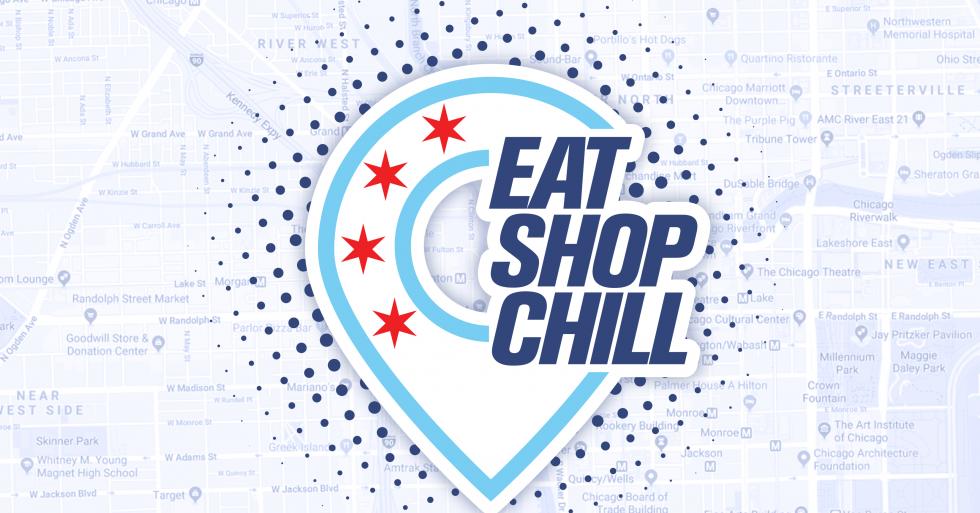 Beautiful murals, great food, and an overflow of culture characterizes Pilsen. This west side neighborhood is known as the "heart of Chicago." This working-class community was first inhabited by German, Polish, Italian, and Czech immigrants. In fact, the neighborhood is named after one of the largest cities in the Czech Republic. In the late 1950s, there was an increase in the Hispanic population in Pilsen, which brought another blend of culture to the neighborhood. Today Pilsen is still evolving and becoming even more diverse, making it a neighborhood you must check out. Here are three must-go places in Pilsen!
Eat
There are plenty of places to eat in the Pilsen neighborhood, but you cannot leave without trying La Michoacana. This ice cream shop is a neighborhood staple. Serving up everything from funnel cakes to Mexican desserts such as paletas, La Michoacana is favorite all-year round. This place is also not hard to find. Just look for the bright pink facade, neon lights, and the line stretching out the door.
Shop
Now if you want to shop for some vintage apparel or furniture, head over to Second Chance Thrift Shop. It is like a treasure chest waiting to be unpacked. The deals are unbelievable and the pieces are timeless. Your trip to Pilsen will be made complete with one of the findings from their store.
Chill
For a night out on the town in Pilsen, head over to Thalia Hall. This historic opera house was constructed in 1892. It has undergone many changes over the years, but it is still a venue space to see some of the hottest acts coming to town. It is also a popular place to get married. Almost any night out of the week, there will be an event at Thalia Hall to check out, so don't miss it.