Eat, Shop and Chill: What to do in Hyde Park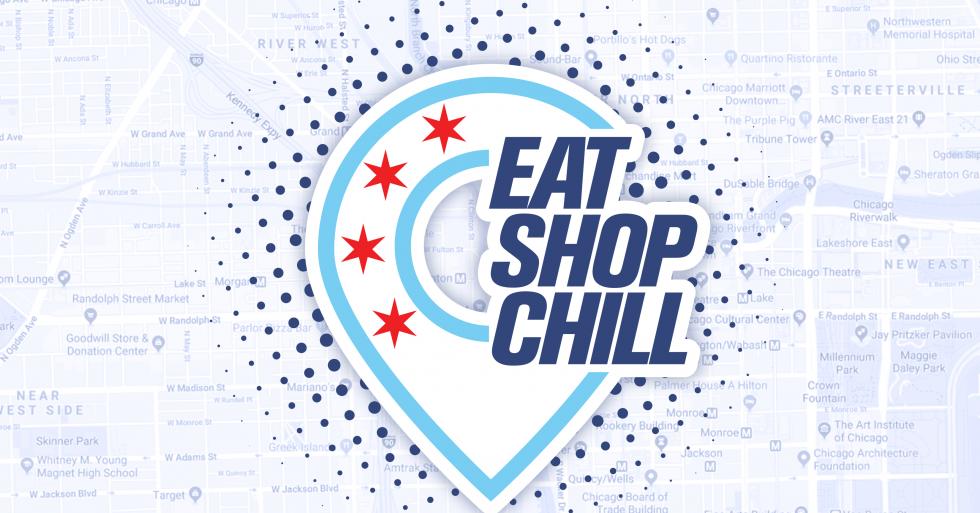 Hyde Park is one of the many historic gems in Chicago. It was the backdrop for the 1893 World's Columbian Expedition and is now the home of the prestigious University of Chicago. Hyde Park is known as one of the most diverse neighborhoods in the city. Their cultural patchwork is reflected in the variety of restaurants, shops, and activities. Venture to the Hyde Park and explore these great finds!
EAT
Hyde Park is not short of dining options. Whether you want to try Thai food, Jamaican cuisine, or some interesting fusions, there are quite a few places to try in Hyde Park. However, if you want to dine presidential-style head over to Valois Cafeteria. This no-frills cafeteria is a hot spot to grab breakfast and one of President Obama's favorite places in Chicago. After the 2008 Presidential Elections, this place drew diners from all over the city. They now have a menu denoting President Obama's favorites.
SHOP
The perfect pair of jeans is hard to find, but all you have to do is stop by Dearborn Denim in Hyde Park. Rob McMillian established his Dearborn Denim brand in 2016 right here in Chicago. The jeans are manufactured on the west side, but their retail store is located in the heart of Hyde Park. These jeans range from $59 - $63 per a pair, with special deals when you buy more than one pair. At the store, they even offer free custom hems with every pair of jeans.
CHILL
Whether you want to grab a drink with friends, check out some of the music acts stopping through Chicago, or enjoy a fabulous brunch, The Promontory is the place to go in Hyde Park. This restaurant and music venue has a little something for everyone. Jazz, classical, R&B, hip-hop, spoken word, and beyond, artist of every genre have graced the stage at The Promontory. You can't come to Hyde Park without check out the bulletins in the window of their upcoming acts.