Donut Fest is Coming to Chicago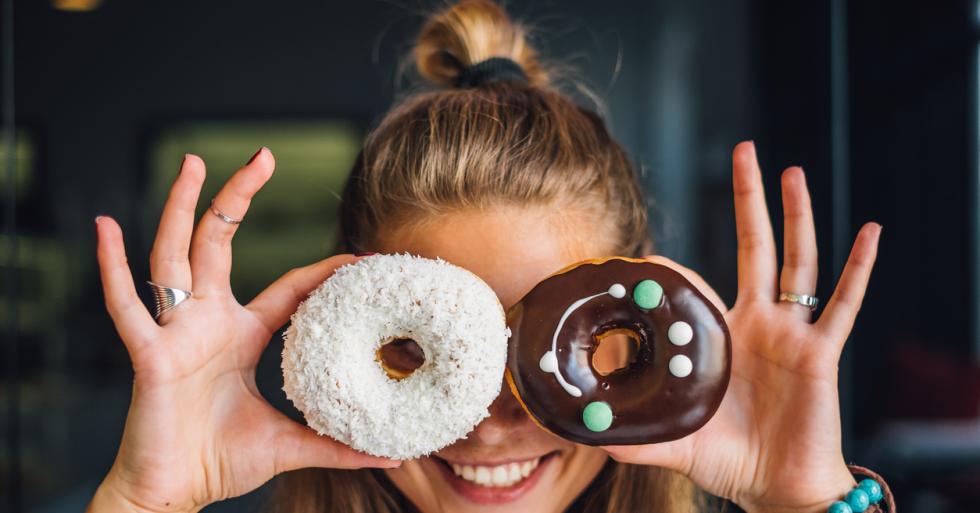 Donut Fest is coming to Chicago, with an amazing line-up of some of the best donuts from around town. Spend a day dining on fried dough at this year's Donut Fest. Although this event is not happening until January, tickets go on sale on Friday, December 15, and are expected to go quickly.
For $50, you will be able to taste donuts from Stan's Donuts, Firecakes, Doughnut Vault and much more. Wondering what there will be to drink? Of course, the best thing to drink after a donut is coffee. There will also be coffee samples from a few cafes from around town. This is a perfect event to satisfy a sweet tooth.