Donating in Chicago: Get Rid of Clothes, Electronics, and more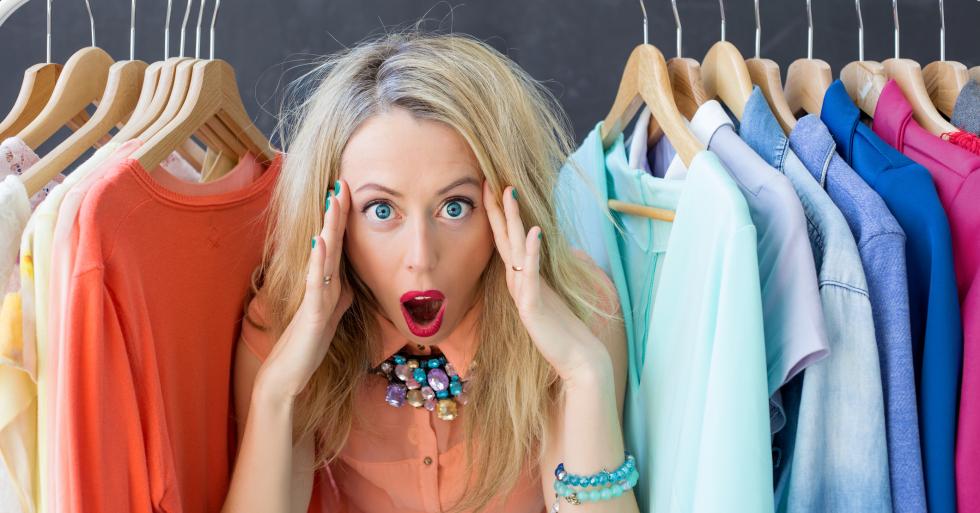 It is that time a year! Out with the old and in with the new. People are downsizing, cleaning closets, and throw away things left and right. However, there is plenty of ways for those items to get s second life. Even if you think something is not good enough for someone else to wear, there are plenty of places who recycle textiles, old shoes, and even electronics. Here are a few places to reduce waste and recycle while you are spring cleaning.
Donating to the Salvation Army is easy since they have store all across the city that accepts drop-off donations. They take clothing, furniture, books, and household items. The proceeds from their store fund their numerous outreach programs. If you have too much to transport, you can even call them and they will come pick up your donations.
If you have old denim that is ripped or worn out, there is another use for it. The Blue Goes Green campaign has partnered with retailers to collect old denim and turn it into home insulation. They are using their upcycled denim for houses built by Habitat for Humanity and other charitable organizations. Click here to find a donation site near you.
Your computer has finally died and you want to trash it. Not so fast! Keep those electronics out of landfills by recycling them. Chicago Electronics Recycle accepts printers, computers, cell phones, rechargeable batteries, stereo equipment, and almost any electronic you can think of. You don't even have to worry about clearing out the memory cards or hard drive; they will shred that for you.
Put your old clothes to good use. Help out veterans and communities by donating to Vietnam Veterans of America. Donations of clothing, household goods, electronics, furniture, rugs, jewelry, toys, bedding, and cosmetics help out families in need.
What do you do with those old running shoes? Donate them. Nike Reuse-A-Shoe program recycles athletic shoes and converts them into Nike Grind, a material used to create courts, tracks, fields and playgrounds. They accept athletic shoes of any brand. Drop off those shoes at Nike store location.
If you have some shoes that are just not your style anymore, donate them to Share Your Sole. This is an Illinois-based organization that accepts gently used and new shoe donation who then send them to people around the world who are in need. The shoe donations are brought to a processing center, or dropped at a drop site locations, where they are sanitized, sorted, polished, boxed, and labeled. They are then sent to over 40 locations to be dispersed.