Chicago Public Schools on The U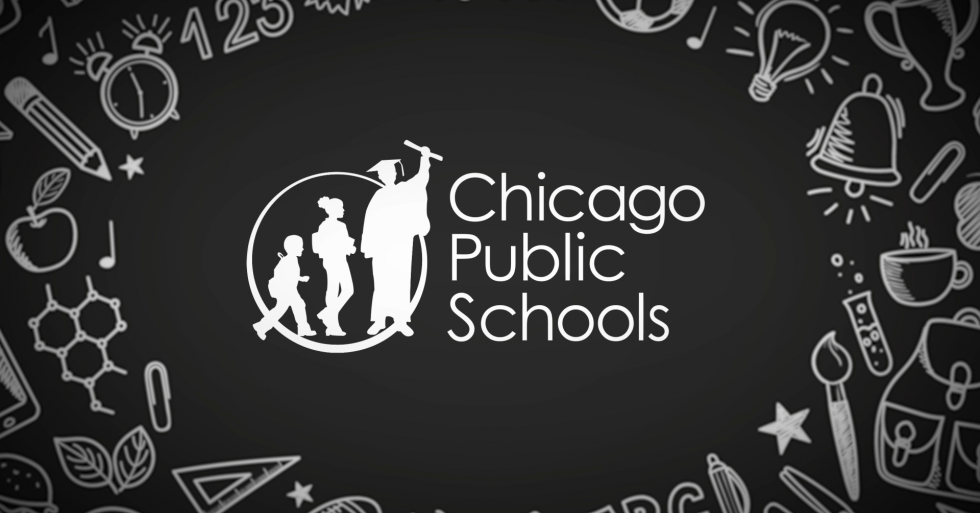 The U is partnering with Chicago Public Schools to provide supplemental educational enrichment programming to increase the accessibility of resources for students.
The supplemental educational enrichment programming will air weekdays from 10A - 12P starting Tuesday, May 12th on The U.
This partnership will provide additional platforms for students to access content to supplement their remote learning plans for the duration of the closure. Programming on The U will feature digital content from the district's Curriculum Equity Initiative – which is the district's initiative to ensure every student in every school has access to a high-quality curriculum.
Content will be provided across multiple grades and subjects and will include math, science, English/language arts, social studies, and world languages, with social and emotional learning embedded throughout.
You can see the full program schedule and more information on Chicago Public School's website here.