Chuck E. Cheese hosts 'Sensory Sensitive Sundays'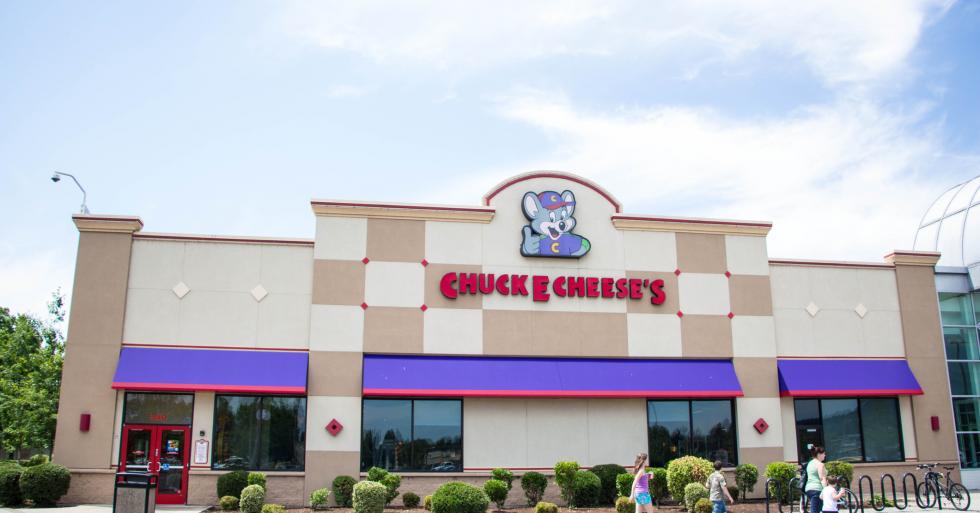 April is Autism Awareness Month and Chuck E. Cheese is offering something special. According to ABC 7, Chuck E. Cheese will be offering "Sensory Sensitive Sundays" on the first Sunday of the month. They will open two hours early and offer reduced lighting and noise for children who suffer from sensory issues. Participating locations will also have food, games, and a trained care staff.
This concept began at one location in Massachusetts and has now been brought to several other locations across the U.S. Below is a list of location in the Chicagoland area that will be hosting the Sensory Sensitive Sunday event.
Arlington Heights
Chicago (5030 S. Kedzie)
Joliet
Melrose Park
Naperville
Peoria
Springfield
Tinley Park (moved to May 6th)
Vernon Hills
For most locations, the first Sensory Sensitive Sunday event will take place April 8.
Photo: iStock/SweetBabeeJay