Chicago Weekend Round-Up: Roller skating and wine tasting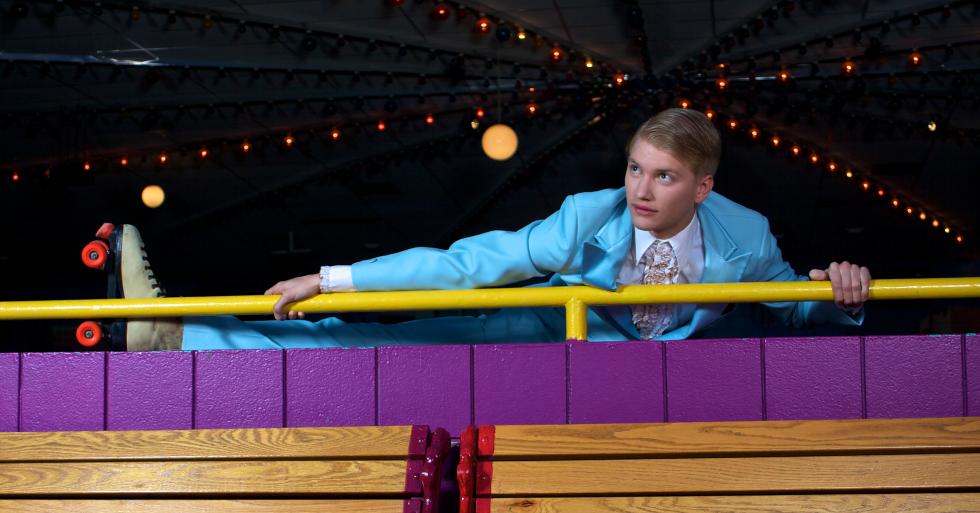 There is plenty to do around town this weekend in Chicago. From skate parties to wine tastings, Chicago has it going on. Here is a list of a few of the hottest events around town.
Can anybody say skate party? The Chicago Athletic Association rolls out their skate night series starting tonight. Put on in partnership with Do312, Queens on Wheels offers a weekend packed with skate sessions honoring influential divas who've defined the times. This weekend's skate parties will take place at Stagg Court. Admission is $20 per person, ages 18 and over with valid ID; attendees are welcome to bring their own roller skates, or rent adult sizes for $5 on location, cash only.
Enjoy wine, food and music around Buckingham Fountain this weekend at the Windy City Wine Festival. There will be an opportunity to try wines from over 300 countries. Tickets start at $15 and go up to $75, depending on how many tastings you would like to attend. Wine paired with a brisk evening in the park is a great way to relax this weekend.
For an epic outdoor festival experience, attend Renegade Fair in Wicker Park. There will be 400 local and national vendors selling everything from handmade jewelry, home decor, apparel, ceramics and more. There will also be a live DJ set, photo opportunities and DIY workshops. Admission to this event is free.
Chicago Bourbon & Barbecue Festival
If you still want to hang on to the last few days of summer, a barbecue festival is for you. Roscoe Village Chamber of Commerce is hosting. Tickets can be purchased from each vendor indiviually.
MSI After Hours: The Second City Comedy Lab
Hang out at the Museum of Science and Industry after hours this weekend and get some laughs while you are there. Guests can choose from two different showtimes, 7:30pm or 8:30pm, to enjoy a show from the local comedy troupe, which will also host improv and joke-writing exercises. Tickets are priced at $30 and include the show, snacks, parking and access to certain exhibits.
For more weekend ideas, watch below!