Chicago students at King College Prep participated in a screening and Q&A session with the stars of the film Marshall
Yesterday, students at King College Prep High School in Chicago had the unique opportunity to see an early screening of the movie Marshall, which tells the story of a young Thurgood Marshall during the landmark case Connecticut vs. Spell. Open Road Films partnered with KCP and Compton High School in California to host this screening, along with some anti-bullying demonstrations. The King College Prep Marching Band performed, as well, as did student groups in California.
The students from both schools were also able to participate in a virtual Q&A session with the producers and cast of the film. The Chicago students greatly enjoyed the experience and chatted with us about the film and how it inspired them.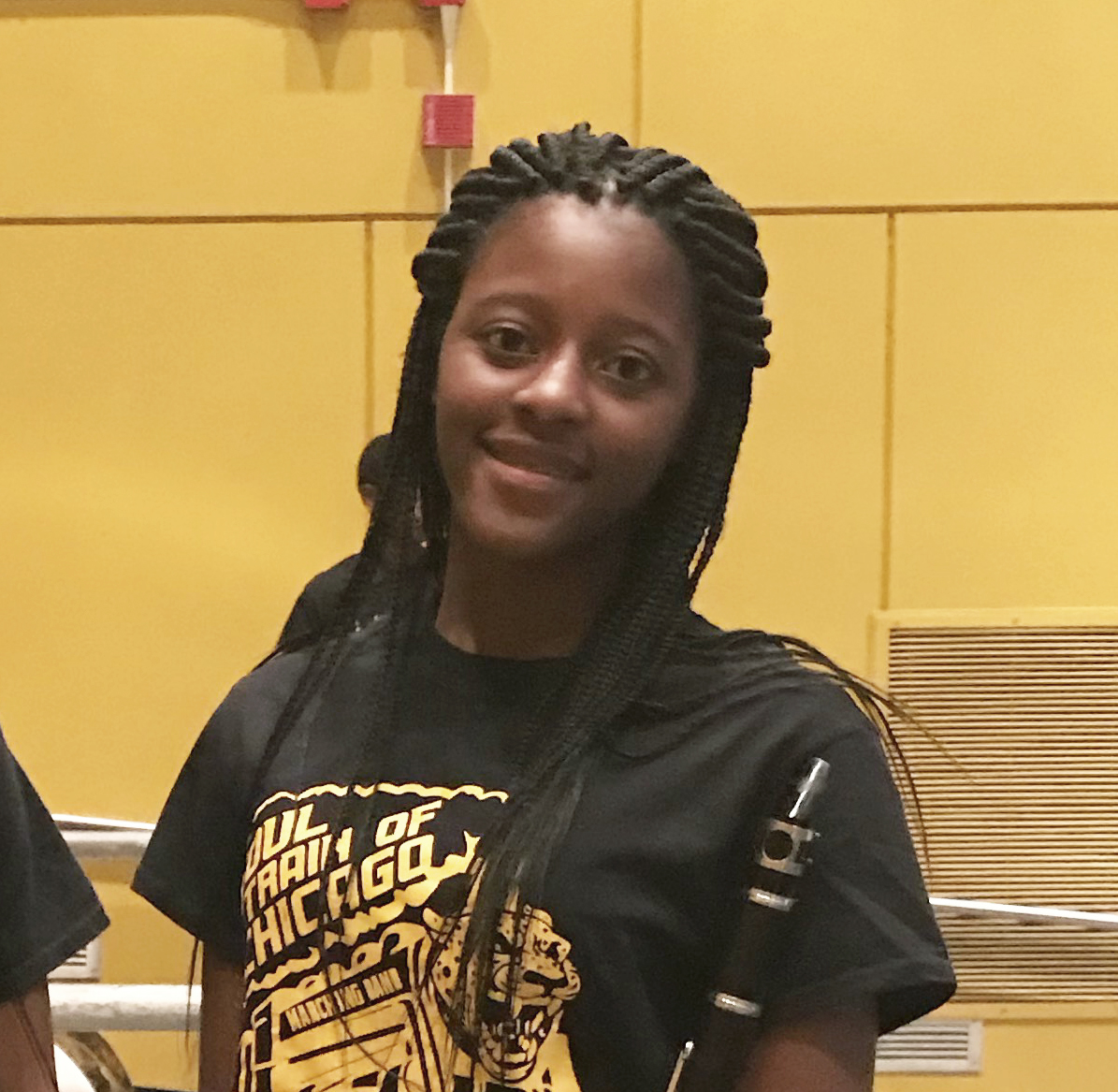 "I thought the movie was very uplifting. Back when this movie was set, the rules were not as fair. It was a black man willing to fight for his people. It makes you have hope. It was very relevant because racism is still present today. We are now taking the next step to our future. This movie could breed leaders."
-Kayla Safforld, senior at King College Prep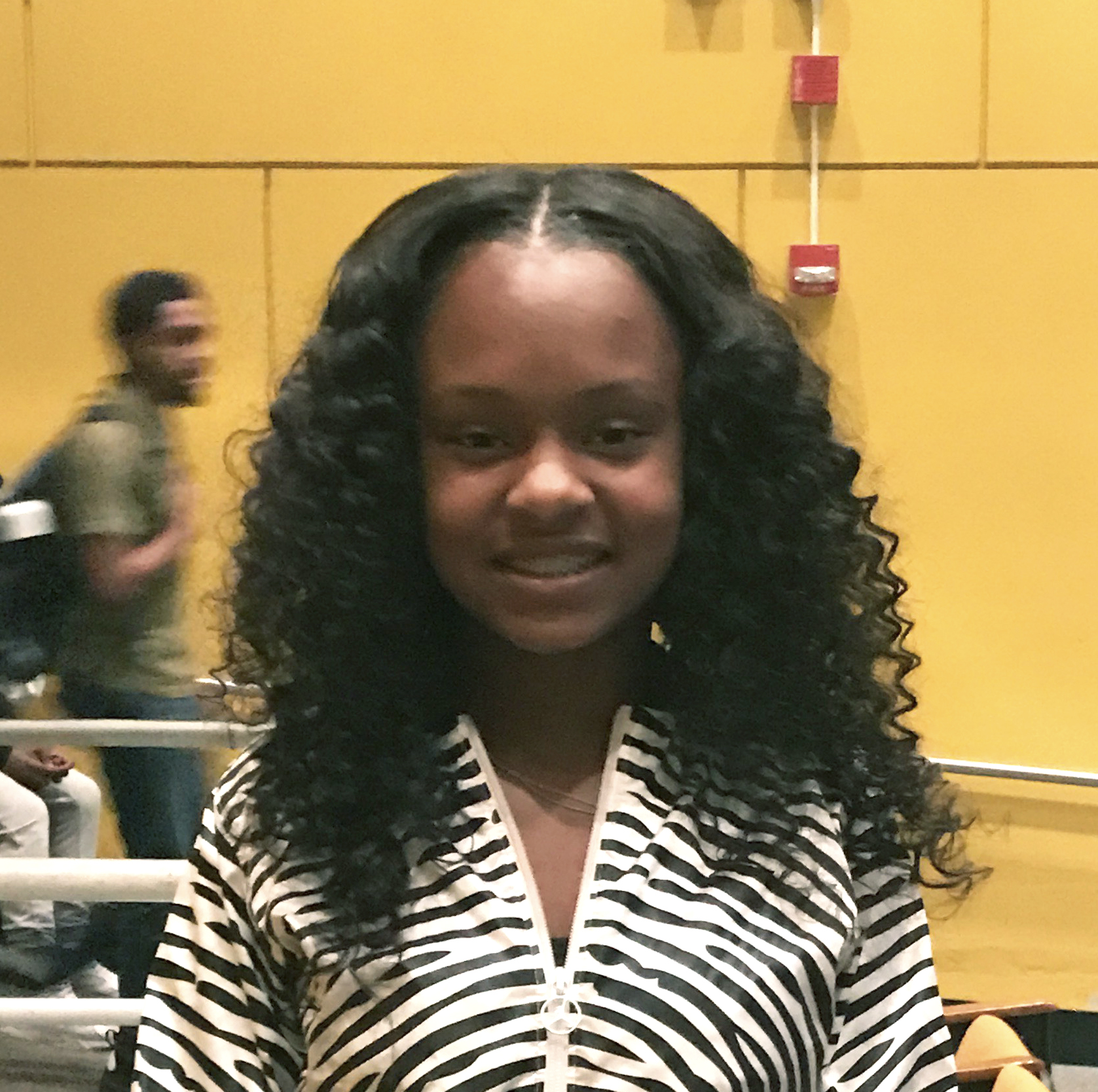 "Currently, there is a lot of things going on. I feel like a racist era is starting to build again. Back when this movie was set it was horrible — that is not a place we want to go back to. I think the film shows that we should come together. If a black man and a white man could come together in that era, we can unify now despite our backgrounds."
- Terria Blackman, senior at King College Prep
Watch the trailer for the film below!