Chicago is ranked as the 3rd longest commute among 27 major U.S. cities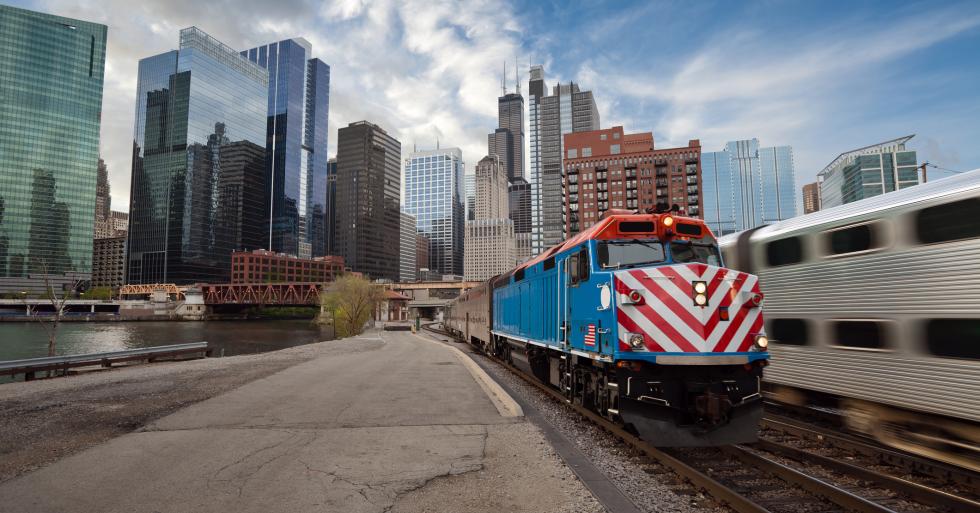 Every Chicagoan knows to not trust the ETA given by their GPS system. Similarly, commute times on the CTA can change without notice, and usually not for the better. There is a silver lining, at least. A recent study conducted by Robert Half reveals that, although commuting in Chicago can be long, it is not nearly as stressful as in other U.S. cities.
More than 2,700 workers in 27 U.S. markets were surveyed to determine average commute times and the cities with the most stressful commutes. On average, Chicagoans commute 58.50 minutes roundtrip per day, to an from work. This number was third highest, with only Washington, D.C., and San Francisco with slightly greater times.
Despite that number, Chicago tied with Boston as only the 13th most stressful commute. According to DNAInfo, this is a nod to our public transportation system — people in cars are more stressed out. Guess Chicagoans do not have too much to complain about when it comes to their commute.