Chicago is ranked the No. 1 city in the U.S. in Conde Nast Traveler's Readers' Choice Awards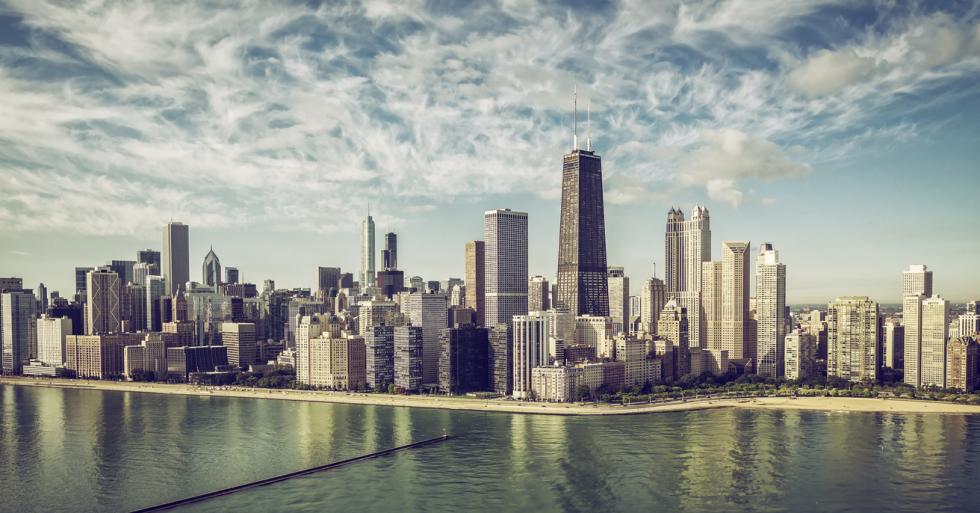 As Chicagoans, we know that our city has a unique vibe that is incomparable to any other place. From our diverse food scene to top-flight events, Chicago is not just a Midwest city, it is a gem. It seems that the voters of the Conde Nast Traveler's Readers' Choice Awards get the same twinkle in their eyes when they think of Chicago since it was ranked the top big city in America.
This is the 30th year for the Conde Nast travel survey and this year more than 300,000 readers participated. This is the first time that Chicago has received this recognition.
A statement released from Conde Nast Traveler said , "An increasing number of well-designed new hotels—plus new waterfront Riverwalk—has transformed the Windy City; and we'd be remiss not to note that after Bon Appetit magazine named Chicago the best restaurant city in the U.S. this year, people have caught on to what a dynamic, and constantly-evolving destination it is."
We could not agree more. Mayor Rahm Emanuel released a statement regarding the award that truly captures the sentiments of many Chicagoans.
"Conde Nast readers recognize what residents of Chicago have always known: the Second City is the best big city in the U.S. This title is a testament to the innovation found in our amazing architecture, the ingenuity captured at our award-winning restaurants and 67 breweries, and the congenial character of Chicagoans. While our 77 neighborhoods each have unique cultures and characteristics, we are one Chicago, and we are proud of this distinction."