Chef Week on You & Me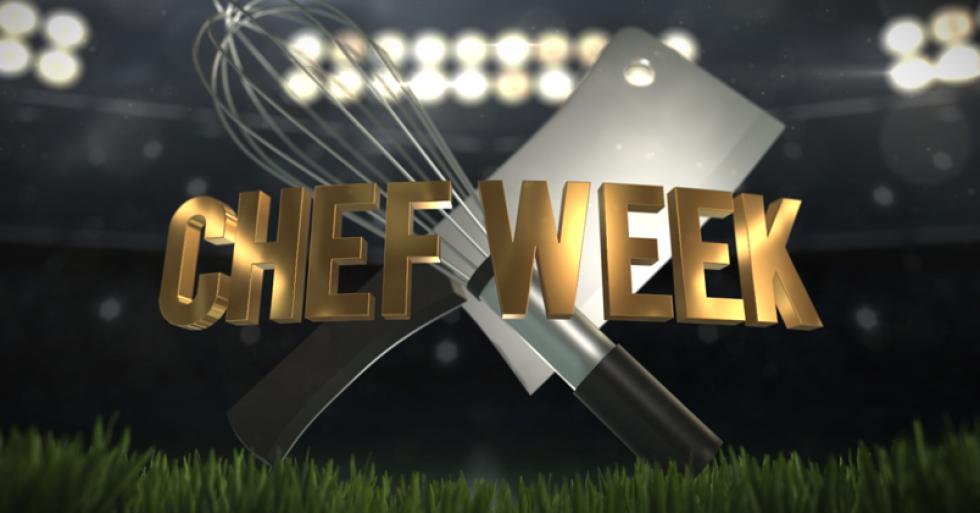 With the big game coming up this Sunday, You & Me is gearing up the best way we know how - food! Each day this week, chefs compete for the best game day dish using a secret fan-favorite ingredient from Conagra Brands.
New chefs, new judges, new ingredients – each day has something to spice up your game day party! Check it out below.
Watch You & Me weekdays 6-8AM on The U.