Chance the Rapper teams up with Nando's for a great cause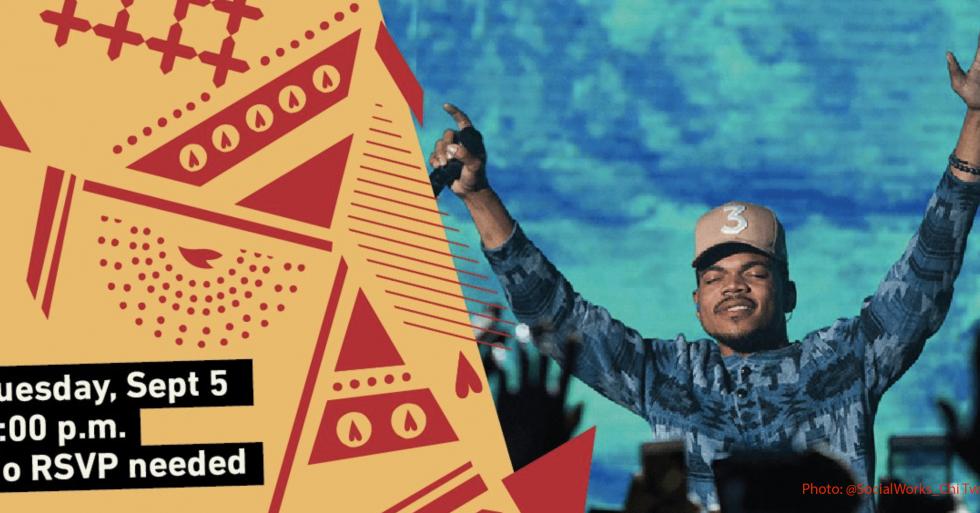 Chance the Rapper will be greeting fans at the grand opening of the Nando's Peri-Peri Chicken, 117 E. Lake St., on Tuesday, September 5. Nando's will be donating all proceeds from sales on Tuesday, September 5 to Thursday, September 7 to Chance's non-profit, Social Works.
Chance is scheduled to arrive at 6PM. He will man the grills, deliver orders, and most importantly speak about the importance of supporting CPS and encouraging young talent.
"Nando's has a history of supporting public schools and community non-profits when they open new restaurants, which I really admire," Chance said.
Nationwide, Nando's has donated more than $225,000 to public schools and local non-profit organizations, all through opening-week sales.