Boka Restaurant Group partners with Chef Lee Wolen to open a new restaurant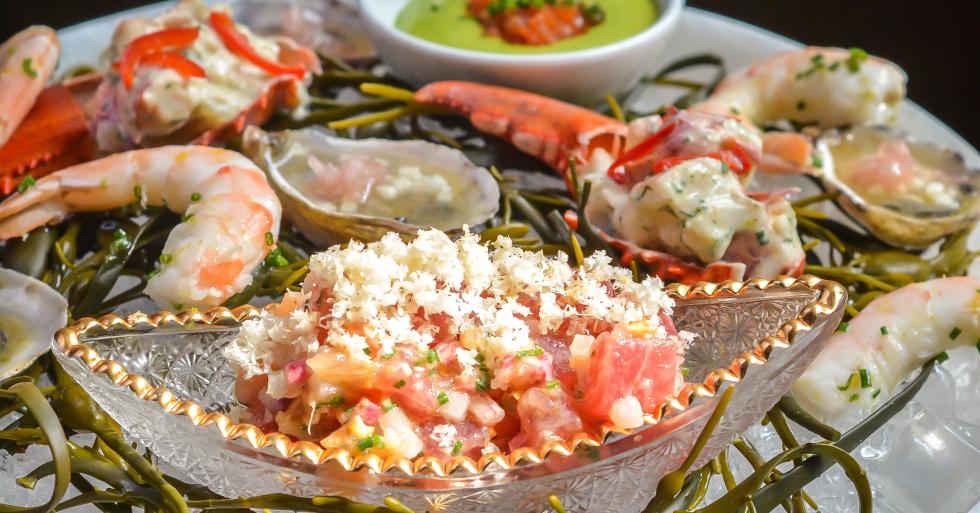 Boka Restaurant Group is the powerhouse behind some of Chicago's most popular restaurants — Girl and the Goat, Swift & Sons, and several others. Boka will be welcoming a new edition with their newest restaurant, Somerset. It is located within the Viceroy Hotel, at 1112 N. State Street.
Boka Restaurant Group partnered with Chef Lee Wolen to create the concept for Somerset, which is centered around American cuisine enjoyed in a vintage country-club atmosphere.
"Somerset's menu focuses on the food that I think people genuinely want to eat," Wolen explained. "It was fun to think about all three meals and what I like to order when going out to dine with my family or friends. There will be something for everyone on the menu."
The menu offerings will include a variety of clean, approachable items, such as grilled vegetables, roasted proteins and pasta options. There will also be a wide variety of desserts created by executive pastry chef Meg Galus.
Somerset will be serving breakfast, lunch and dinner throughout the week, as well as hosting a weekend brunch. It is expected to be open to the public later this month.