Taylor Bennett talks his music career and Chicago's truths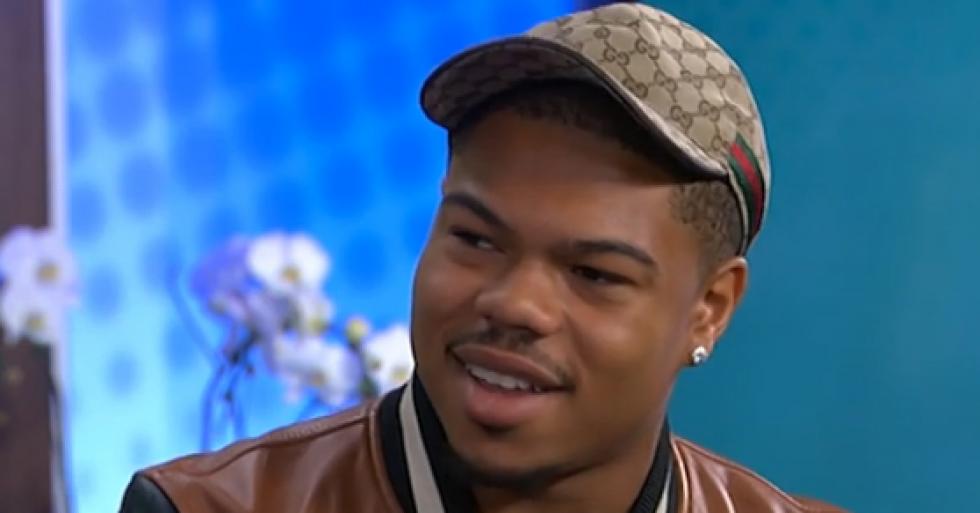 Taylor Bennett may be Chance the Rapper's brother, but he has a career all of his own. Bennett has released multiple recordings, including his most recent mixtape, Restoration of an American Idol. He has also launched his own record label and is currently looking for hardworking artists to sign.
Along with his musical talents, he is an activist for youth in Chicago and the LGBTQ community. All of this while maintaining his humble demeanor and striving to show Chicago in a positive light.
We chatted with Bennett about what sparked his music interest and how he uses his platform to represent Chicago.
What sparked your interest in music?
Bennett: When I was nine years old, I heard the song "Hope" by Twista featuring Faith Evans. Being from the South Side of Chicago, and with Twista from the West Side of Chicago, knowing that anything is possible made me want to be a rapper and in some way say things that would change the perspective of people and how they view their lives.
You are from Chicago and the city often has bad stigmas attached to it. How does that motivate you to show Chicago in a better light?
Bennett: A lot of people say a lot of different things, but there is a truth to Chicago that a lot of people do not get to see. I would like to think thats because the media often portrays us in a negative light.
When you have a platform and are seen in the media, like things I am doing on The U or in a CNN interview or Windy City Live or whatever platform, you want to represent your city in a new way or in a new light that people have not been seen before.
What is one Chicago event — or anything going on in the city — that you feel shows the true Chicago?
Bennett: The Bud Billiken Parade.
I know you are involved with community activism. Can you tell me a bit about Kids Off the Block?
Bennett: Kids Off the Block was an awesome program in Roseland. It is where my father grew up, where my grandma still lives, along with most of my family. They are an awesome organization. They help kids get into the creative arts, but they also teach them about the real world. They teach them how to present themselves.
What is coming up next for you?
Bennett: I am working on a new project. I have been out in L.A. a lot. I am performing at the African Festival of the Arts this weekend, and it will be a huge thing. After that, we will be back in Chicago soon. I have some shows in L.A. I am very blessed and very happy and just always trying to put my best foot forward.
If you could see anyone perform dead or alive, who would it be?
Bennett: Duh, Michael Jackson. [Laughs]
Check out Taylor Bennett's performace on The Jam! Don't forget to purchase your tickets for the 28th Annual African Festival of the Arts to see Taylor Bennett and many other performers.