The Bat Signal is lit for an All New Episode of Batwoman at Her New Time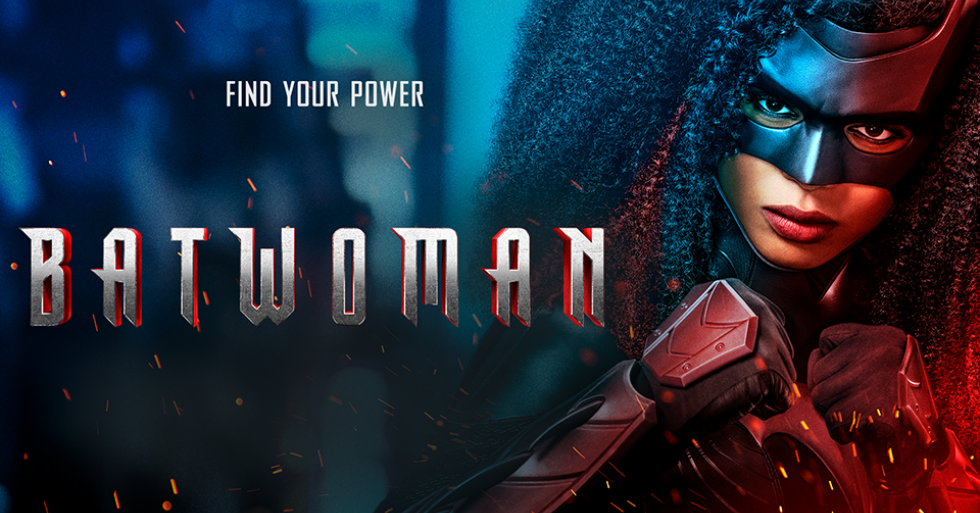 Look out Gotham City; the bat signal is lit for an all-new episode of Batwoman. Following the premiere of Legends of Tomorrow, catch Ryan Wilder and the rest of the Bat Team as she saves Gotham City at her new time at 8P on Sundays.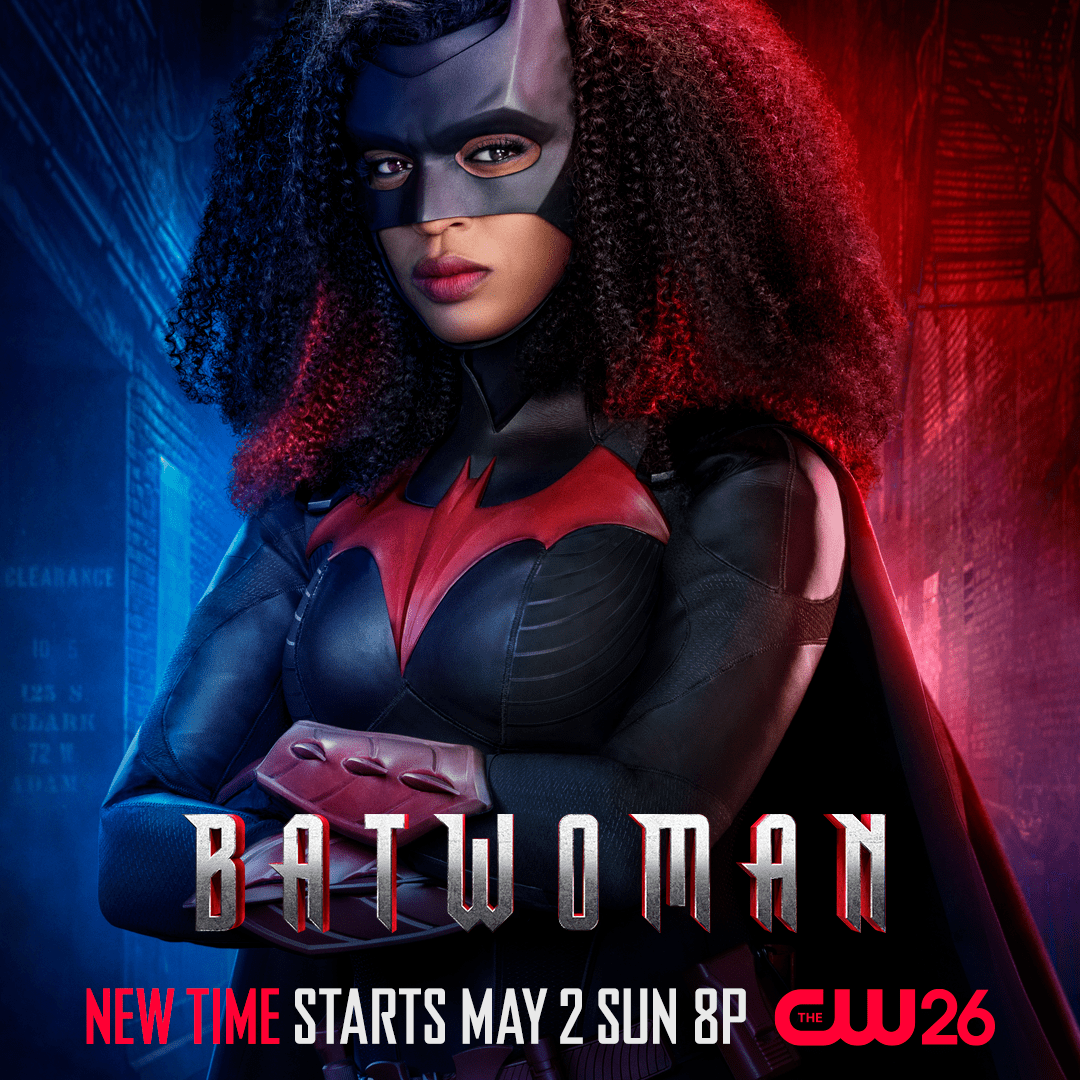 Tune in as Ryan is faced with a difficult decision that could expose her as Batwoman. Don't miss this heroic power-packed Sunday night on CW26.