April in Chicago: Events Around Town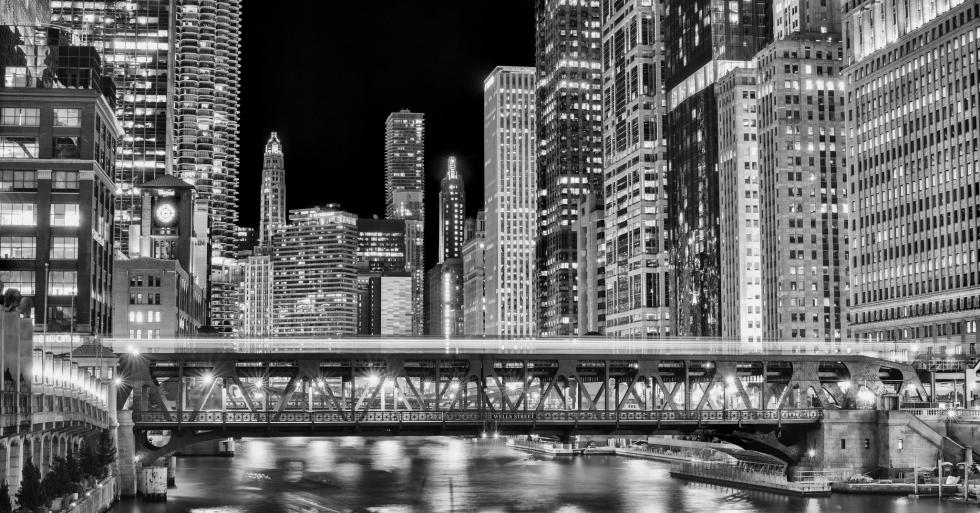 It is April in Chicago which means the days are getting longer, the weather is getting warmer (and rainy), and there is a host of new things to do. Get out and explore the city in rain and shine!
Now - May 6 Dragon Lights Festival
If you have driven down Lakeshore Drive near Soldier Field recently you have seen an array of colorful inflatables and gorgeous lights. The traveling Dragon Lights Festival has set-up in the South Parking Lot at Soldier Field. Tickets are just $20 for adults and $13 for children age 4-14.
April 21 Chance the Rapper Birthday Party
As a true Chicagoan, Chance the Rapper is celebrating his birthday in his hometown. Chance is teaming up with LiqrBox who will be donating 100% of the proceeds from the event ticket sales to Chance's nonprofit organization - SocialWorks. Tickets can be purchased here.
Now - April 21 Old Town Theater
Head to Old Town and embrace live performance! Get a laugh at the iconic Second City Theater or at Zanies, two iconic comedy clubs in Chicago. You can even see a play at The Red Orchid Theater. Ticket prices vary based on venues, but get all the details here.
PAST
Now - April 8 - Macy's Flower Show
Flowers are in bloom at Macy's on State Street. Navigate the first floor of Macy's to see a floral fairytale unfold.
April 6 -7 Bacon Fest
Do you love bacon? This is the perfect event for you. Restaurants from all over the city are showing off their best bacon-inspired dishes.Tickets start at $85.
April 12 Digital Canvas
Immerse yourself in a multimedia art experience at the Museum of Science and Industry. New media artist DreamBait created a four-story digital art mural. Tickets start at $31.95 for this exhibit.
April 12-28 - Money Smart Week
Learn how to pay for college, save to buy a home, and more in April. Attend a free Money Smart seminar at one of the locations all over the city.
April 13-18 I Heart Halal
The first Halal lifestyle expo in America is happening at Navy Pier. This is for everyone to learn about the Halal lifestyle.
April 14 CHIRP Record Festival
Calling all of the record collectors and lovers of vinyl! Head over to the 16th Annual CHIRP Record Festival to help build your collection. Admission is $25 for early admission an $8 for general admission.
Updated: 4/17/18
Photo: iStock/Juli Scalzi