Adidas is bringing a free "Essentialism" concert comes to West Loop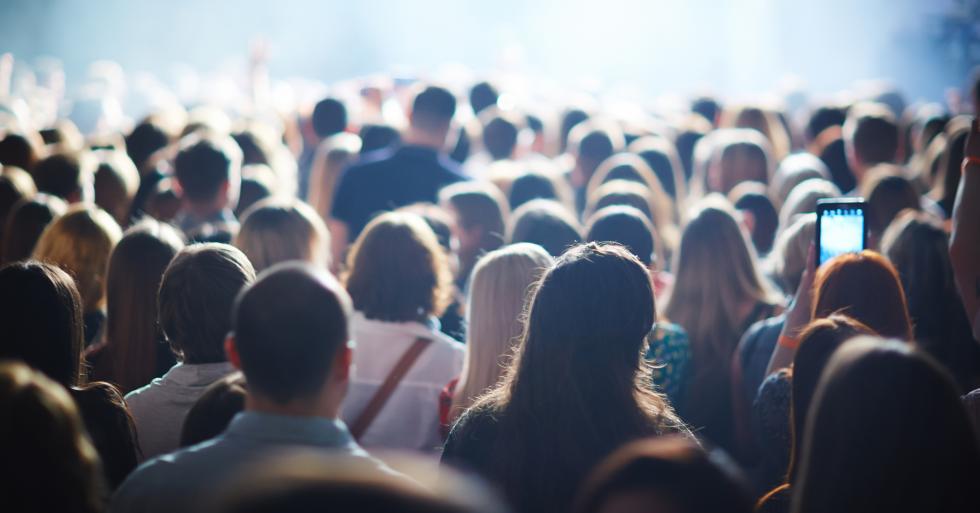 According to RedEye, Adidas Originals is hosting its "Essentialism Free Concert" in Chicago on Friday, August 25. The concert will be held at the Revel Fulton Market space, at 1215 W. Fulton Market.
The show will feature a flood of Chicago natives including soul singer BJ the Chicago Kid and rappers Towkio, Kami and Joey Purp.
Attendees will also experience a display of clothing and shoe line's history.