Top Choice Best Pub/Casual Restaurant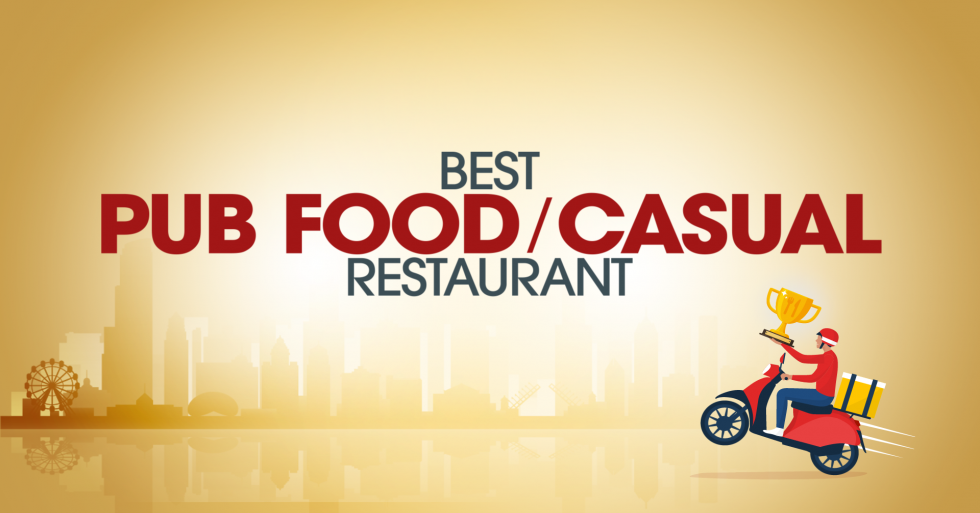 We're down to our last week for Chicago Food to Go: Top Choice. With more than 10,000 votes tallied total and counting, the race for each category is still wide open!
Today we're highlighting our next category of Top Choice nominees, Best Pub Food/Casual Restaurant. Not sure which one to vote for? You have until February 14th to vote. So watch the videos and be sure to order in or enjoy a safe night out at these great restaurants or any of our other nominees!
To vote for your Top Choice click here.
Be sure to explore our whole list of #ChicagoFoodToGo restaurants online to support a local restaurant in your neighborhood. An tune in next week as we highlight our next category in the Top Choice race, Best Bakery/Cafe!